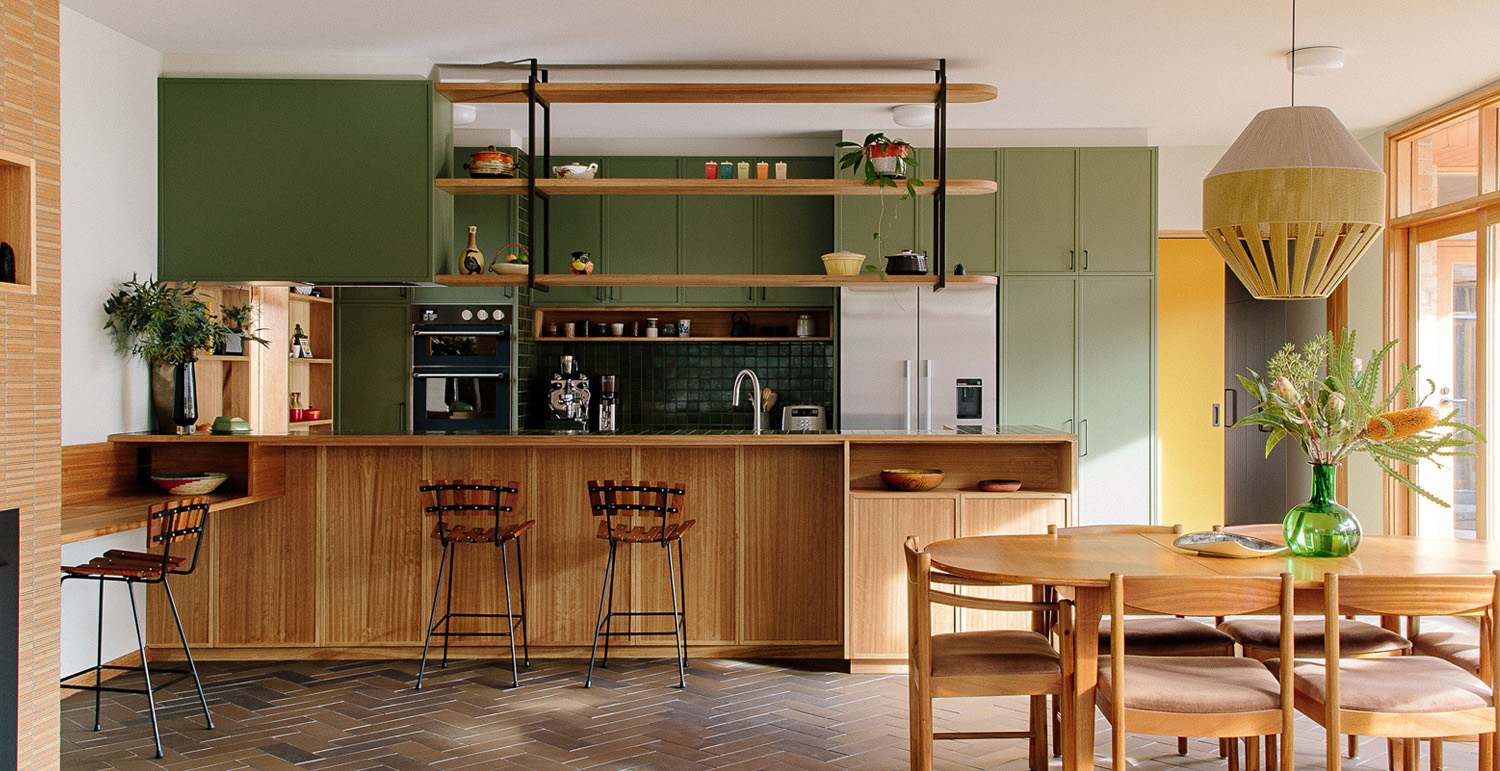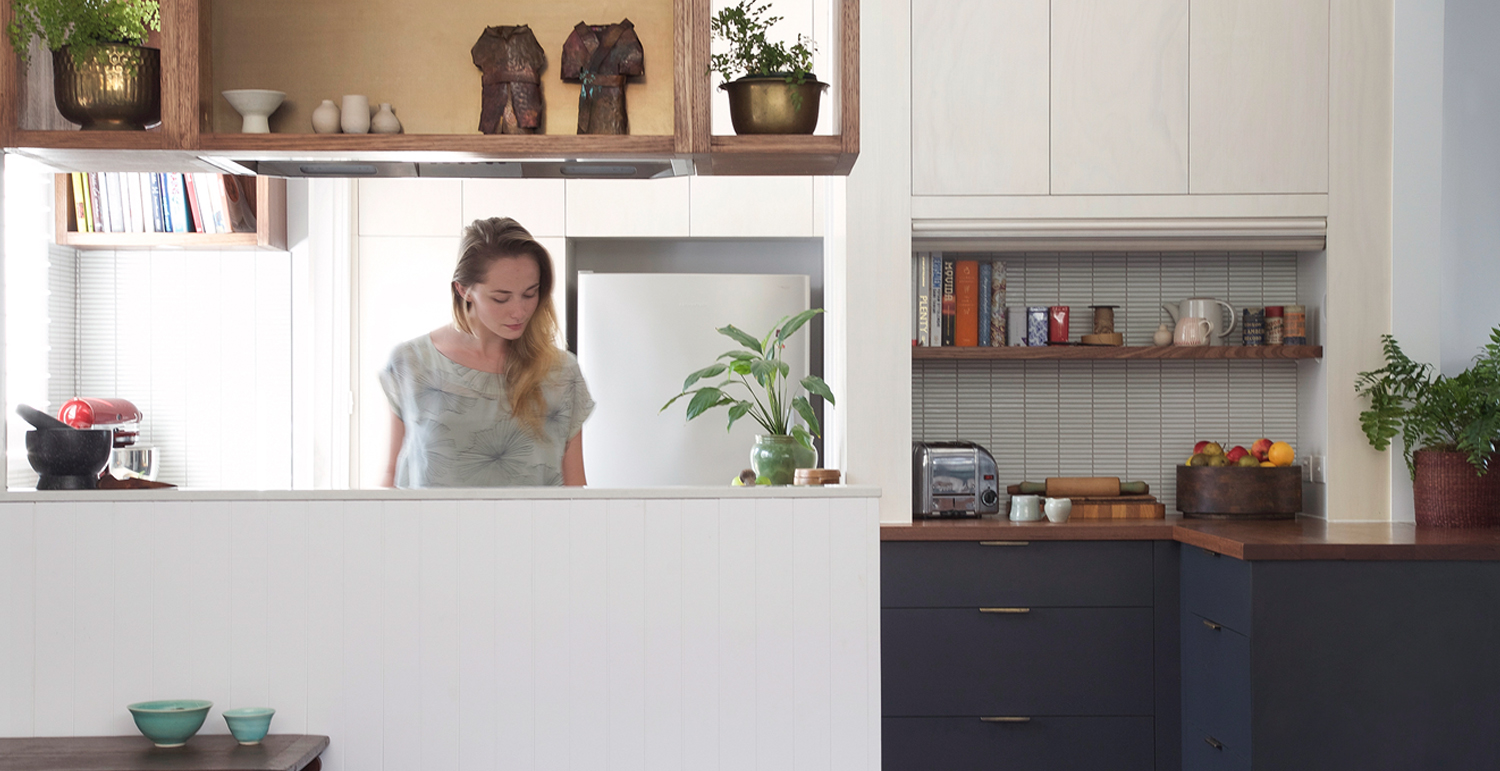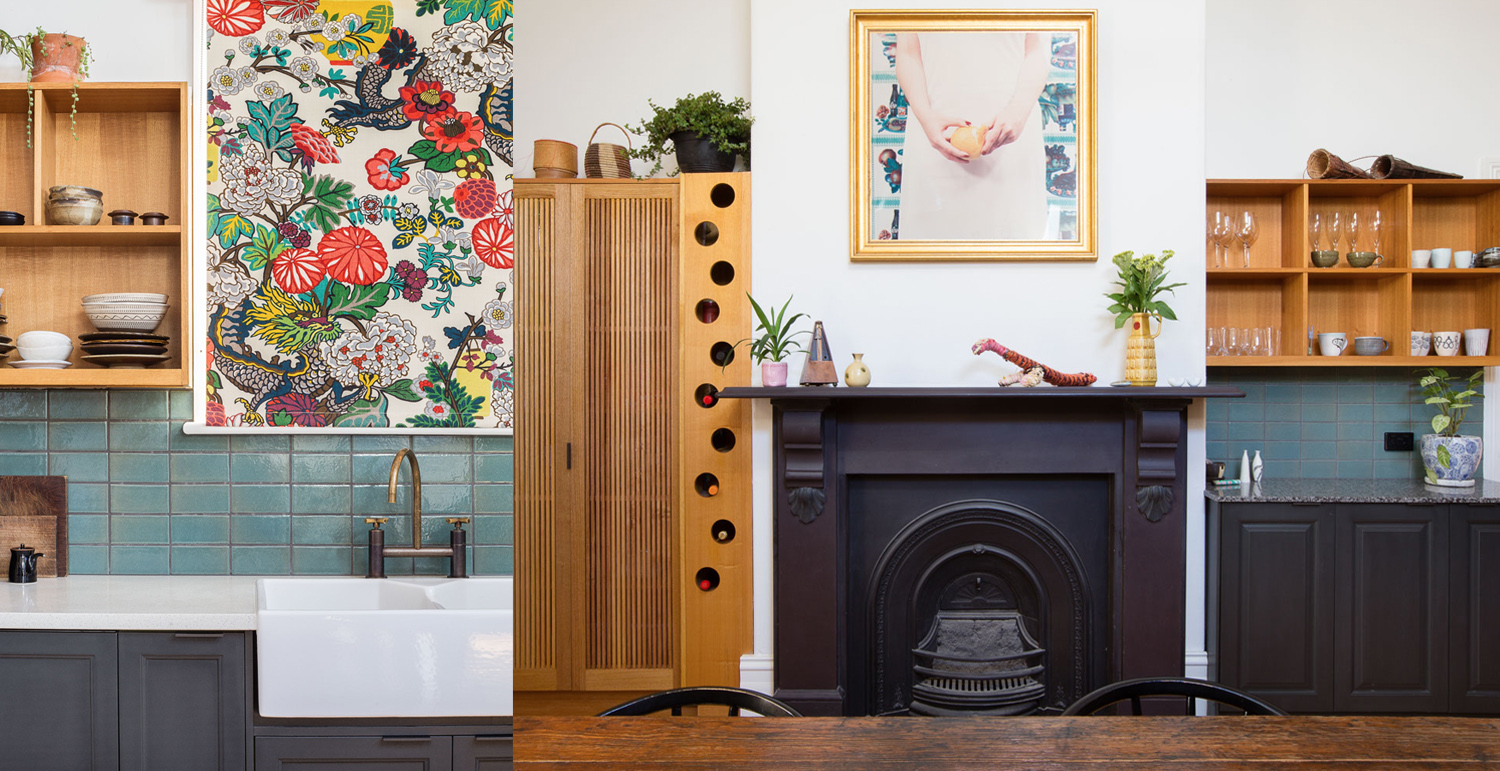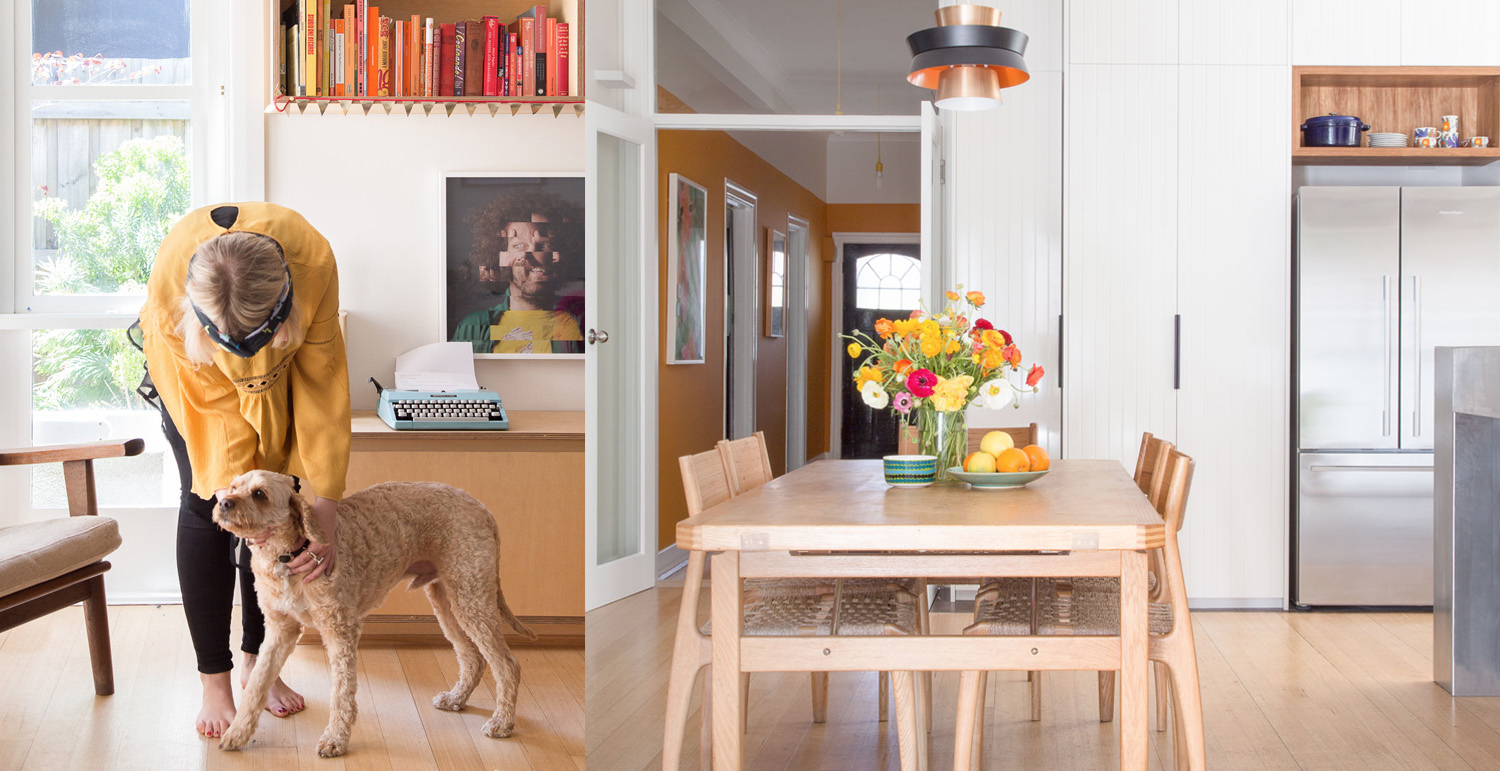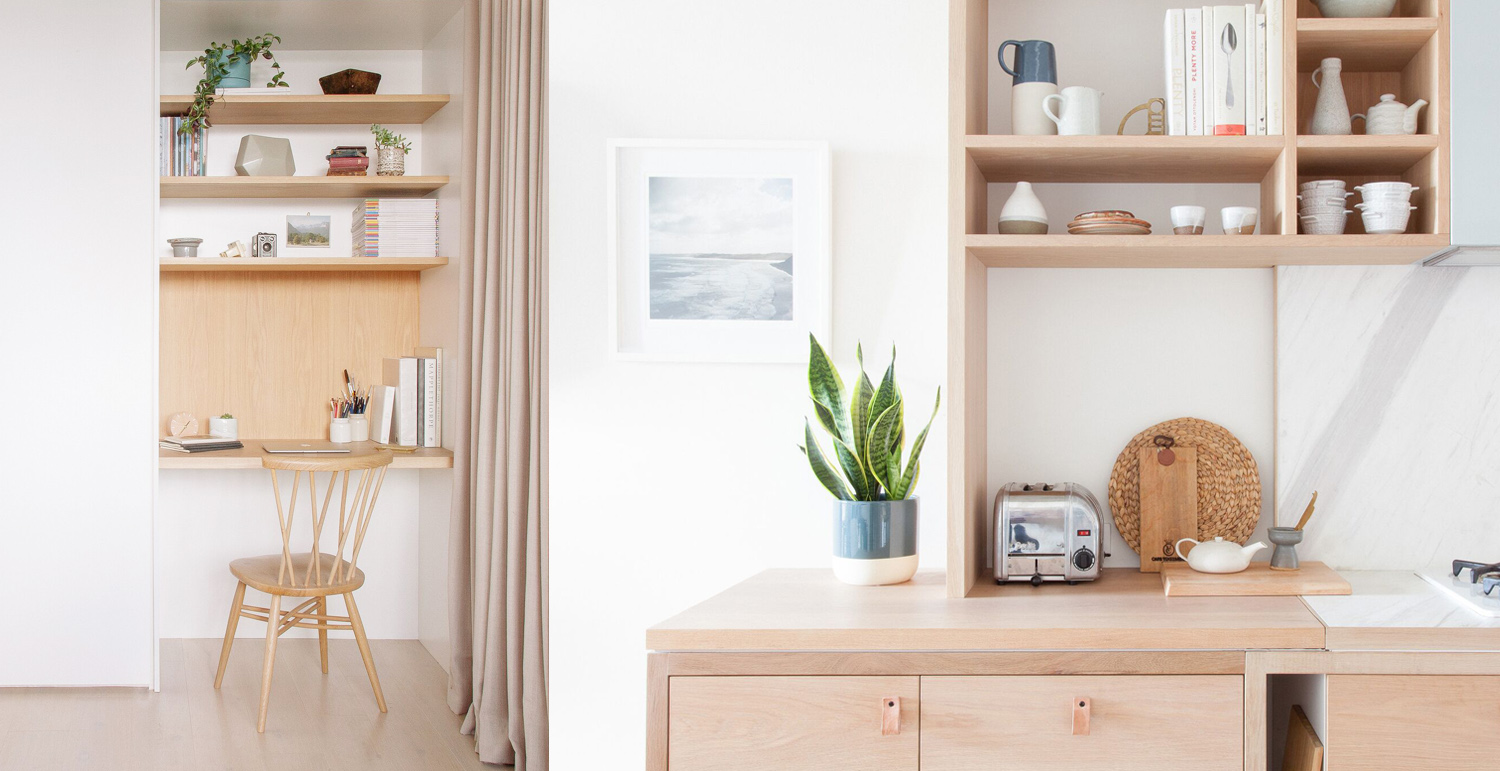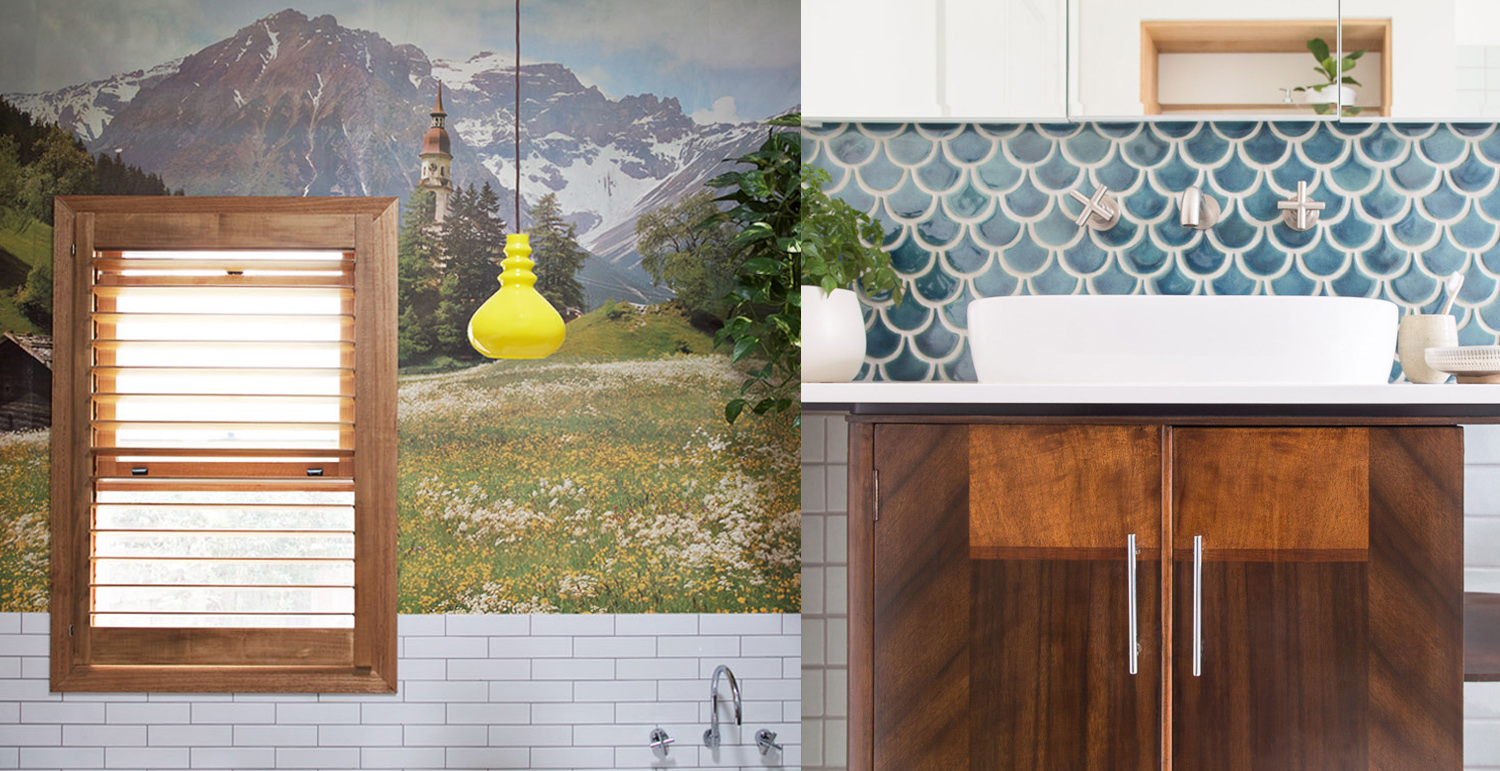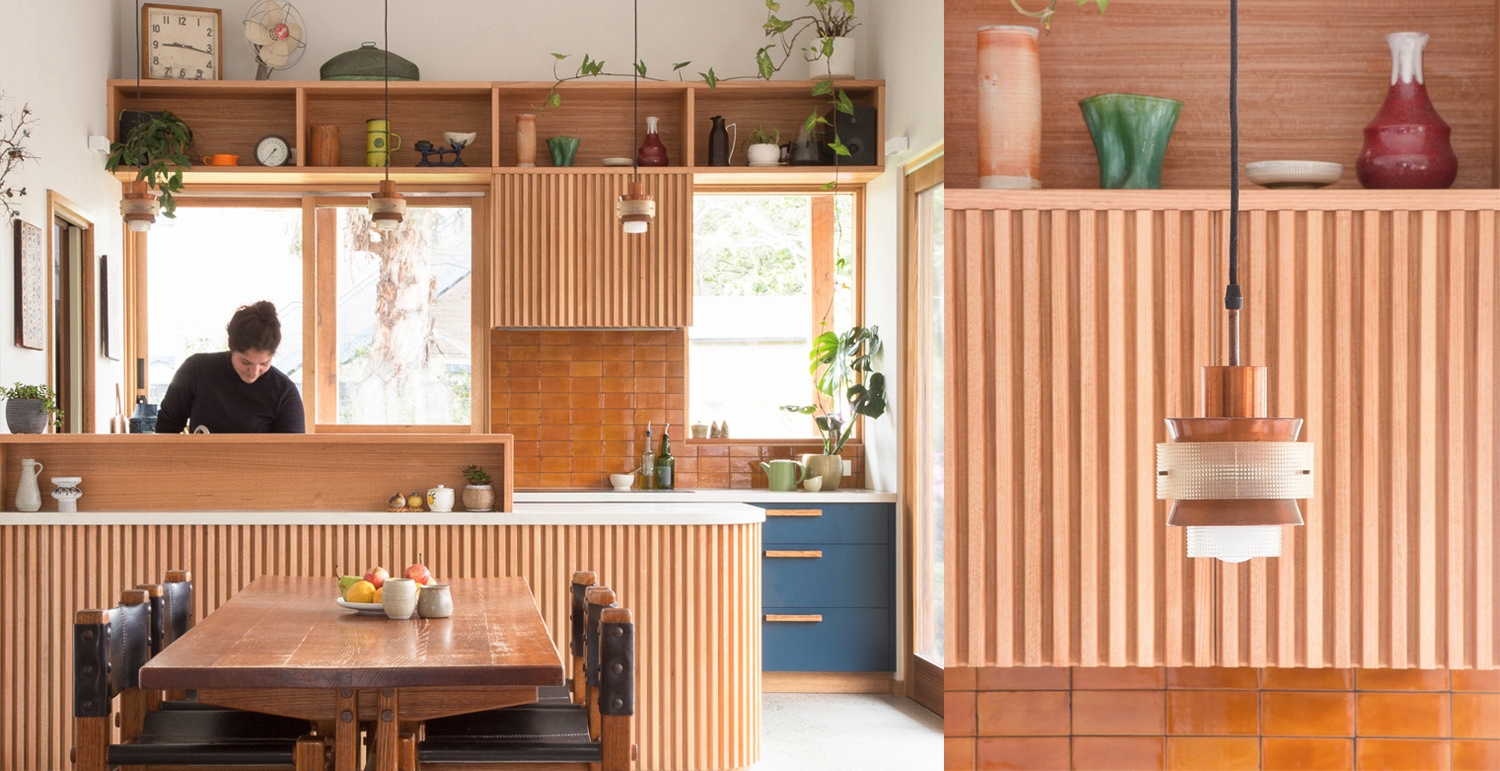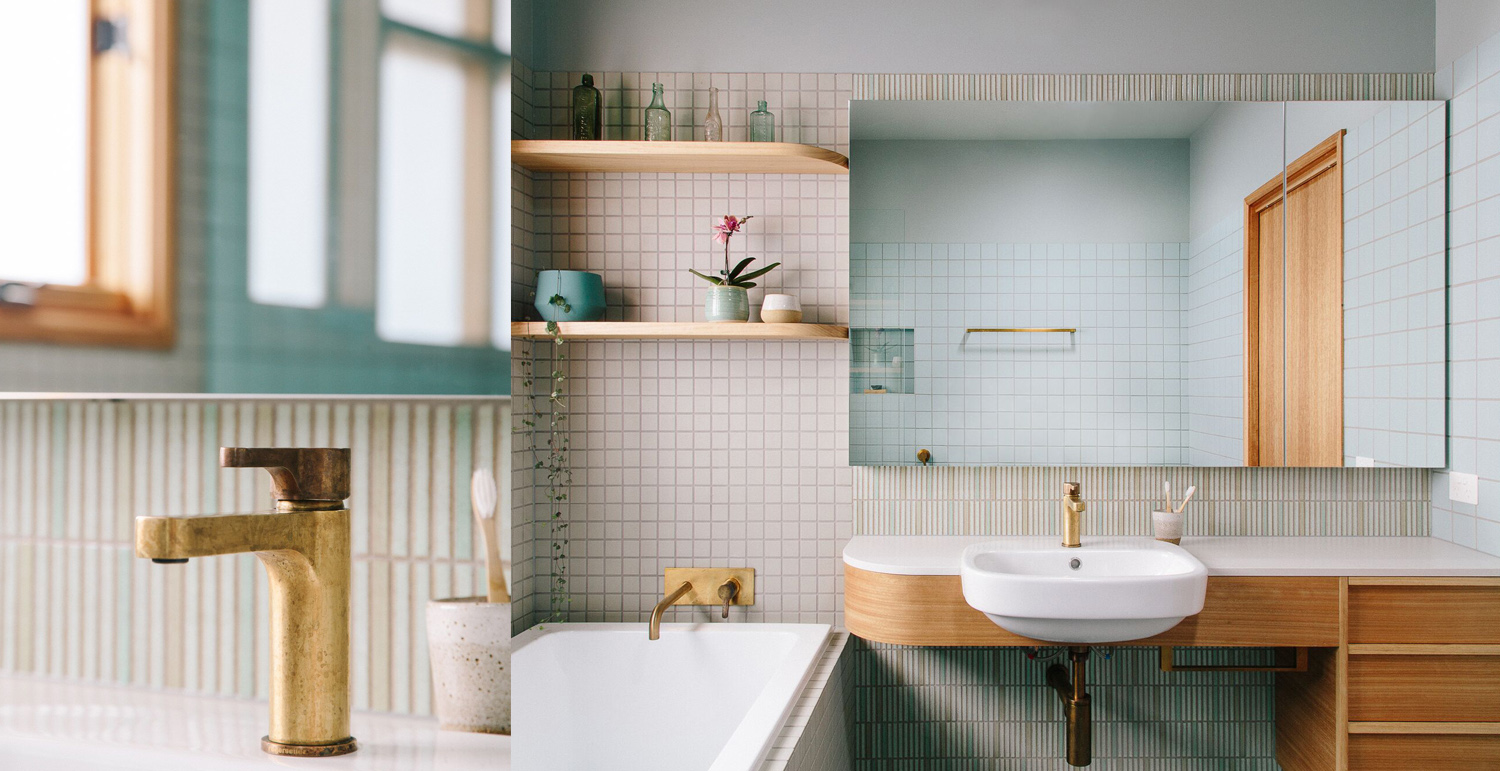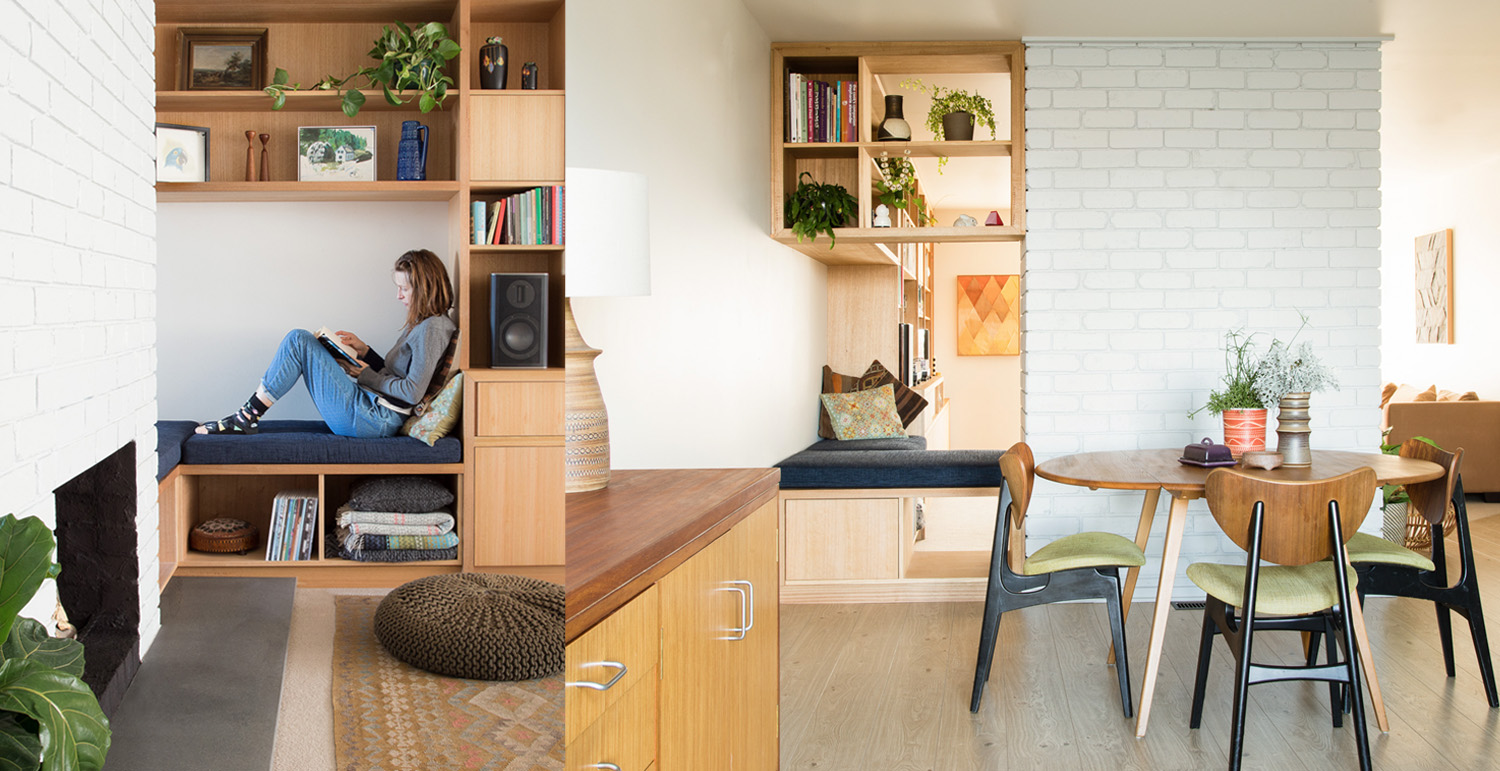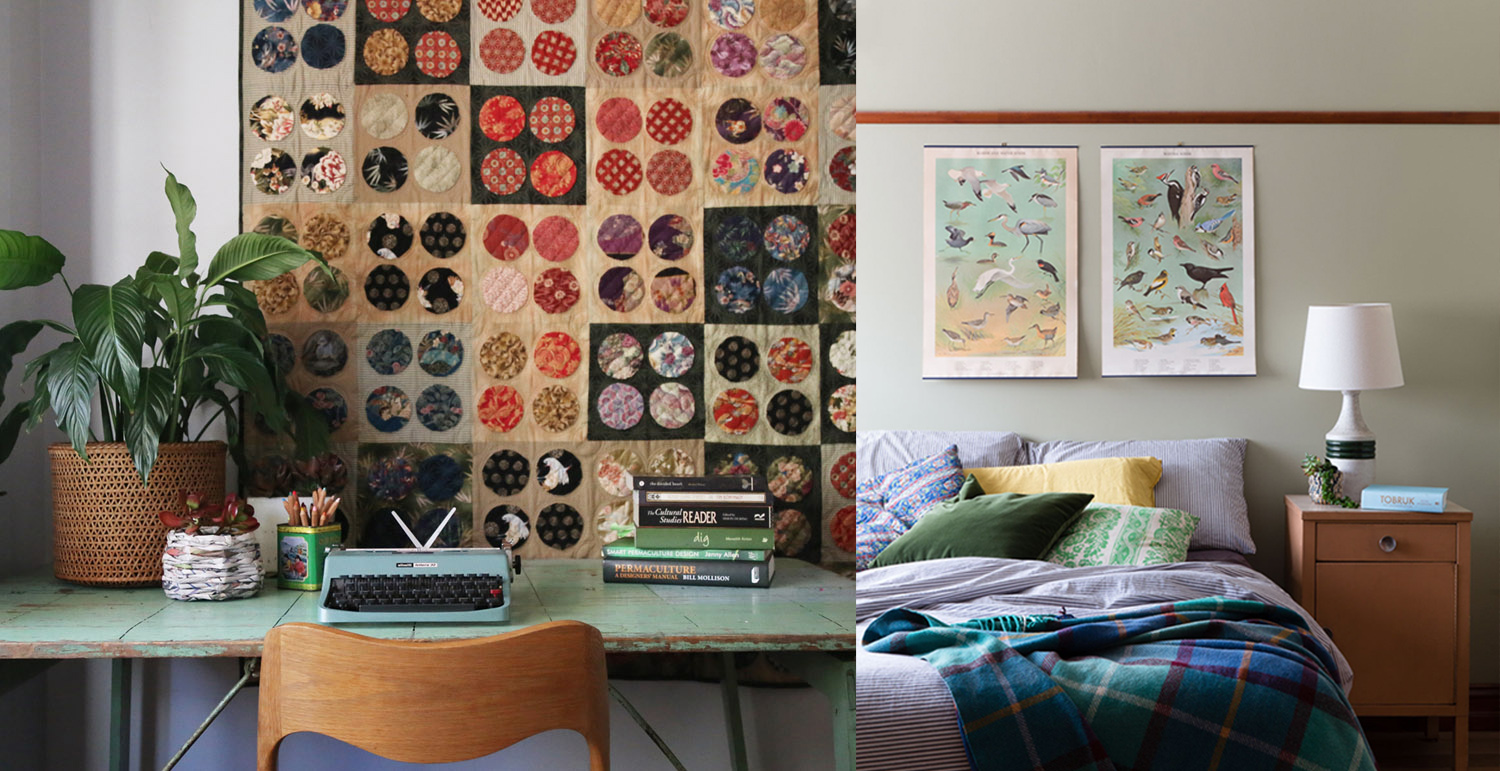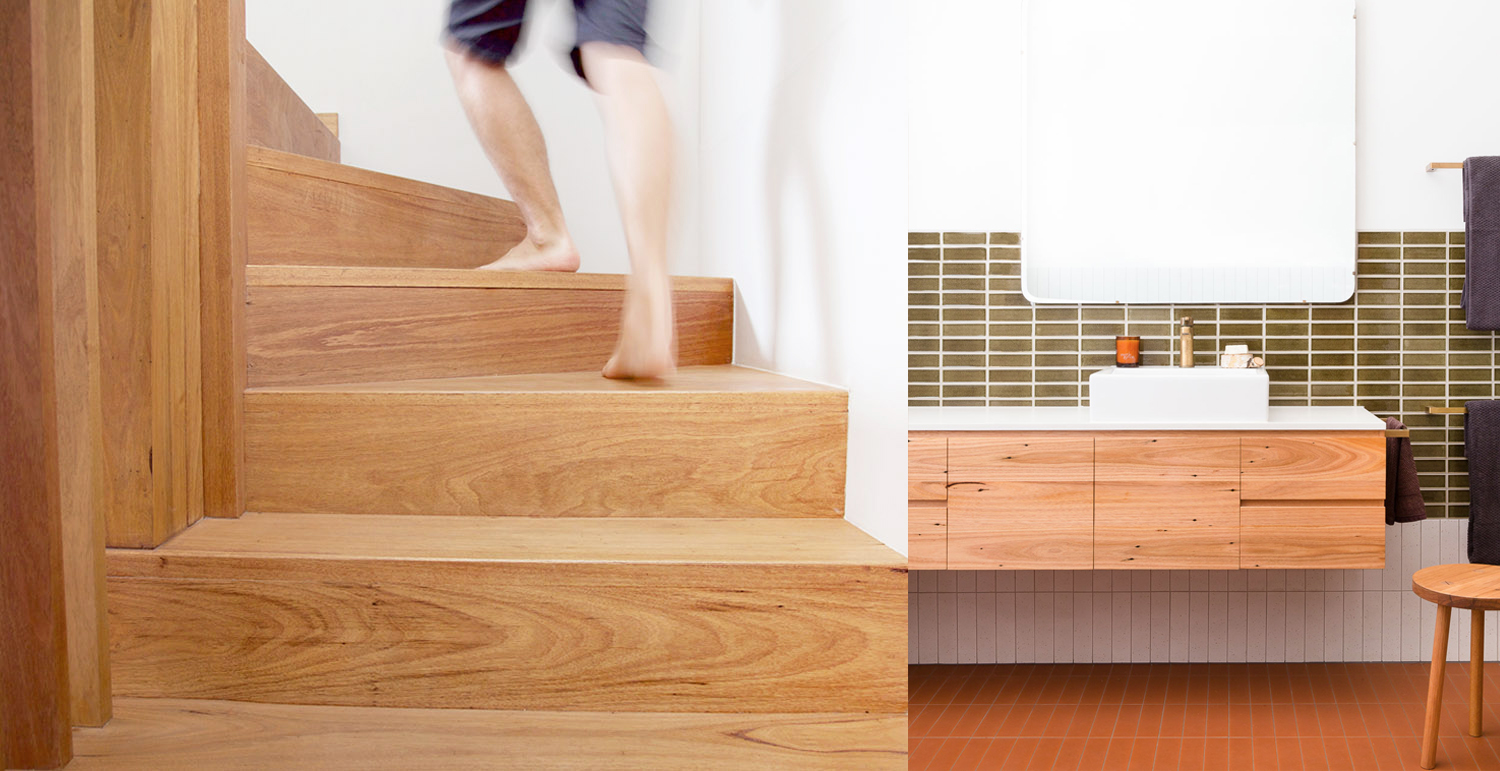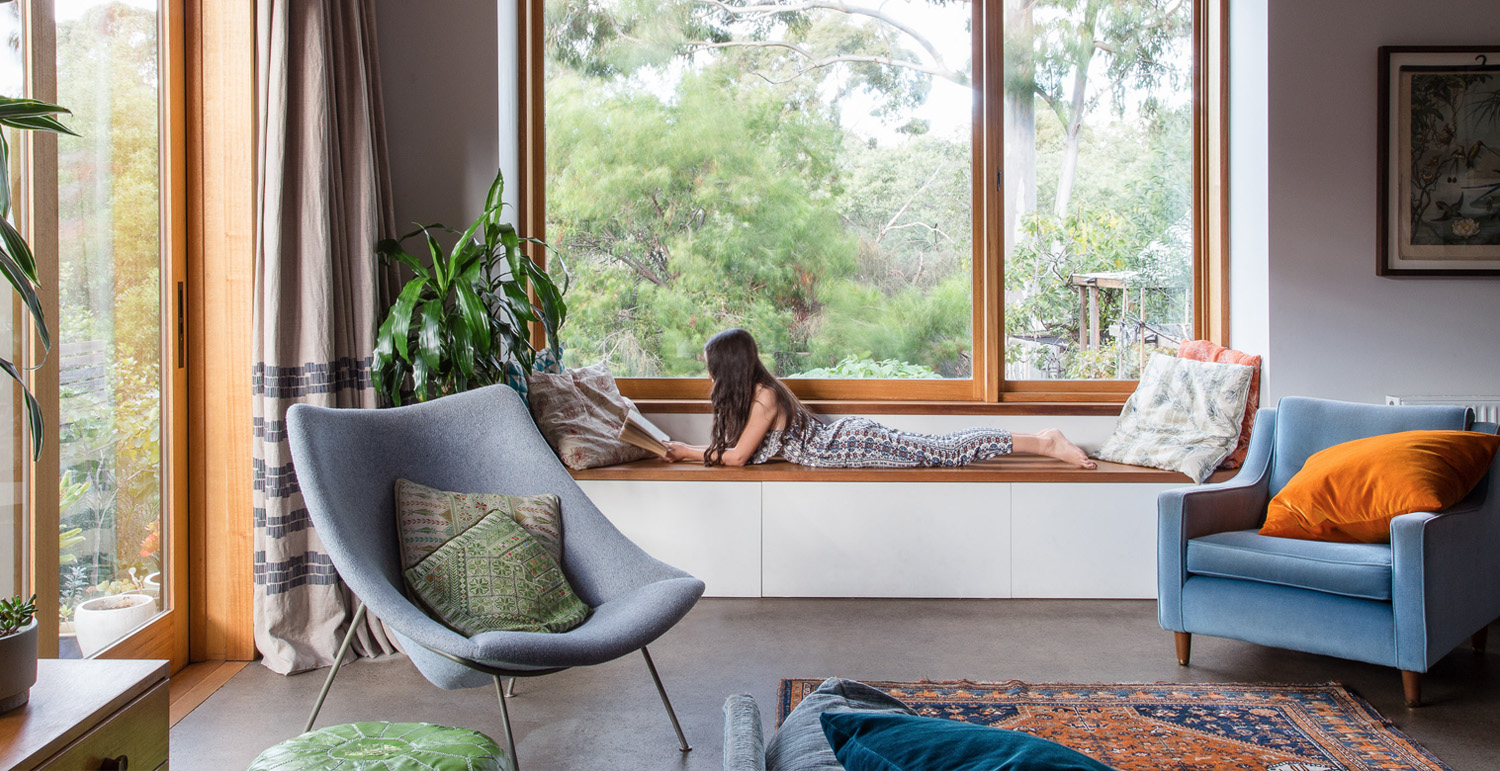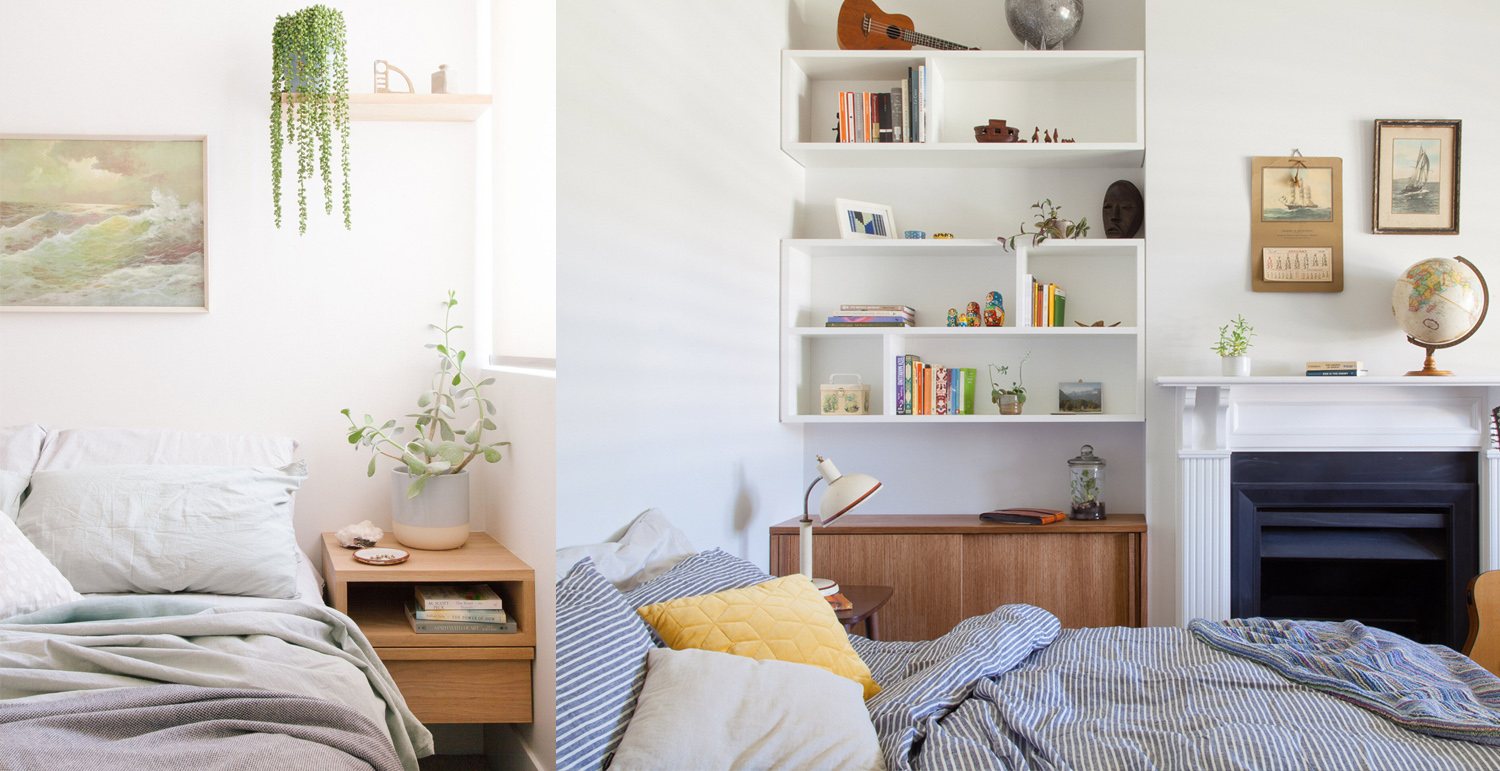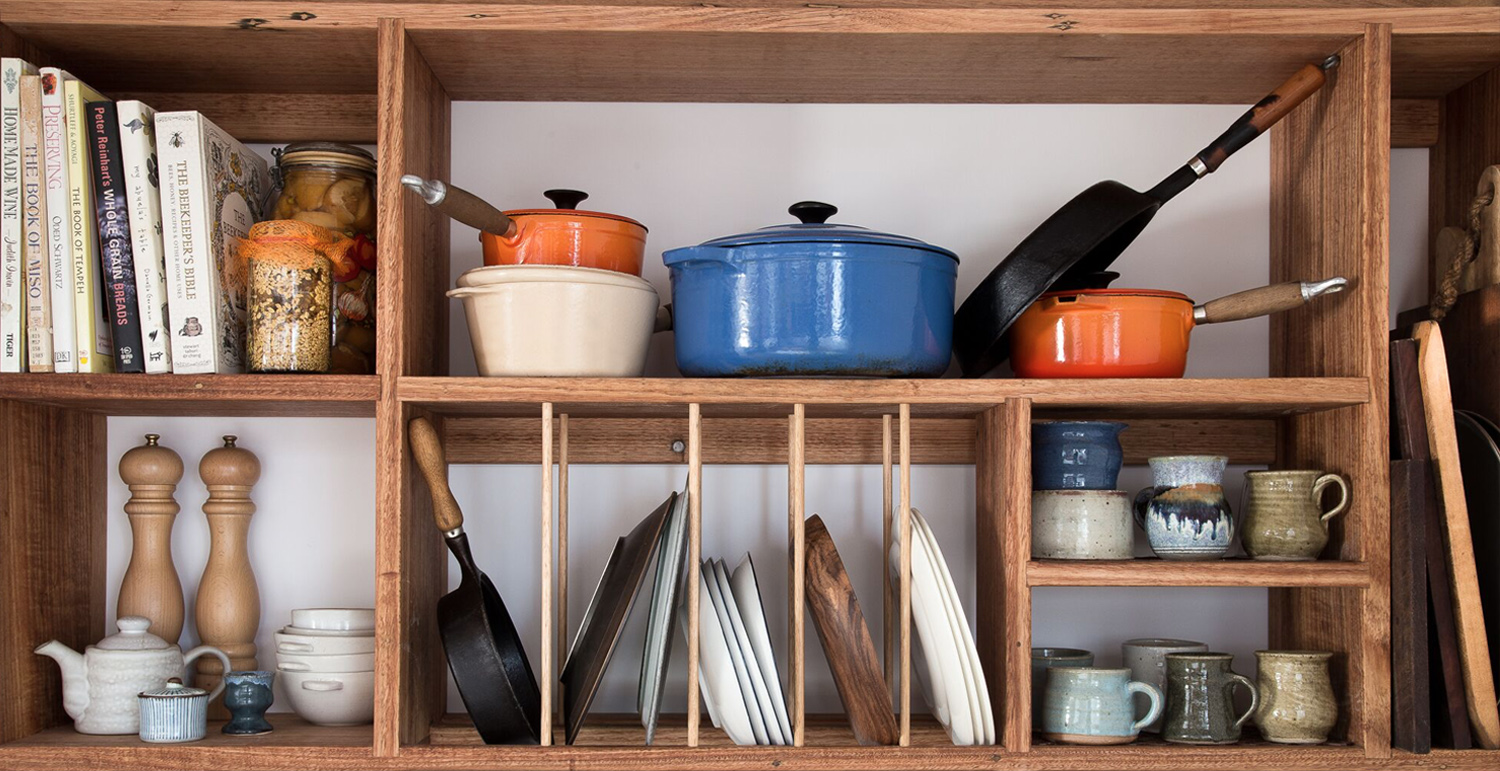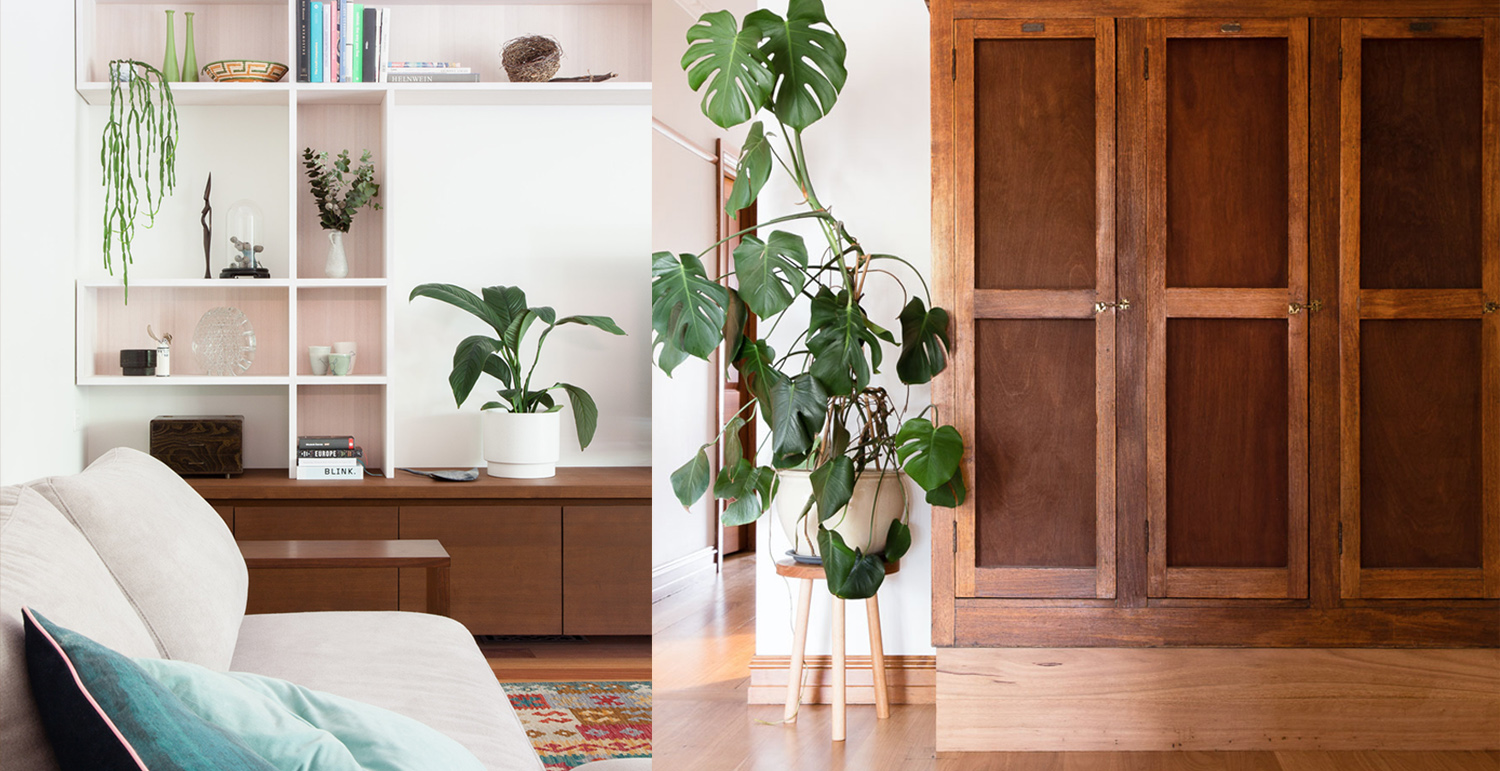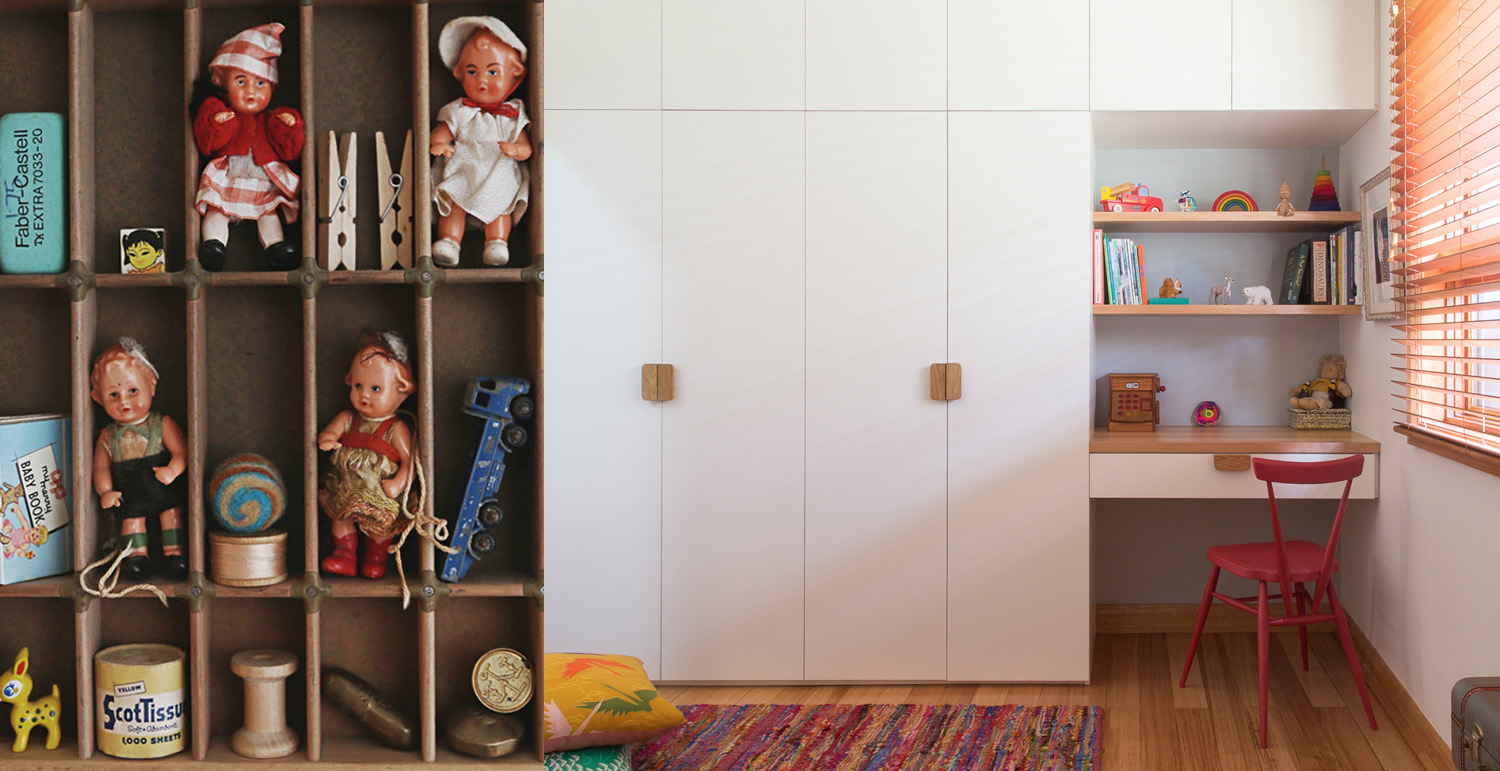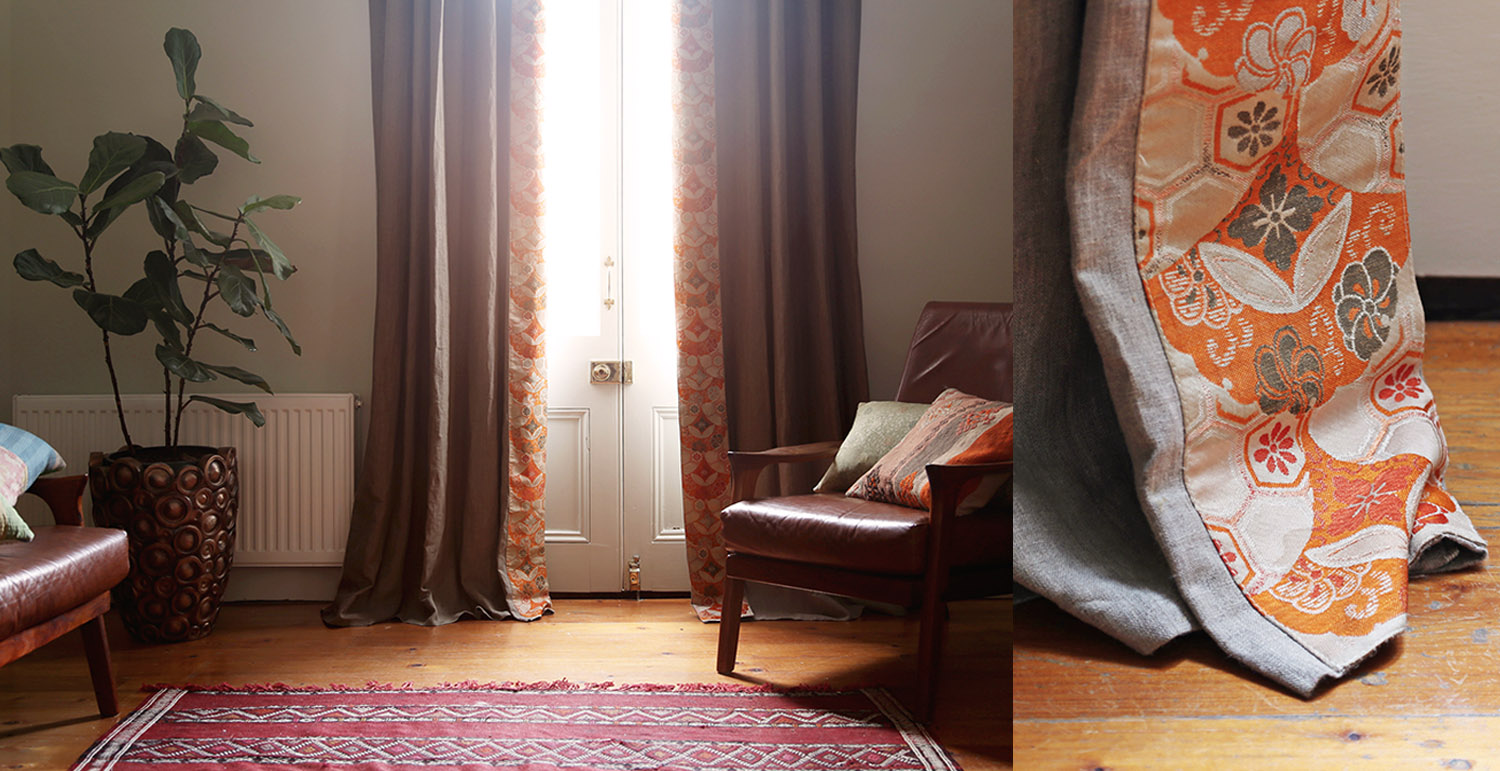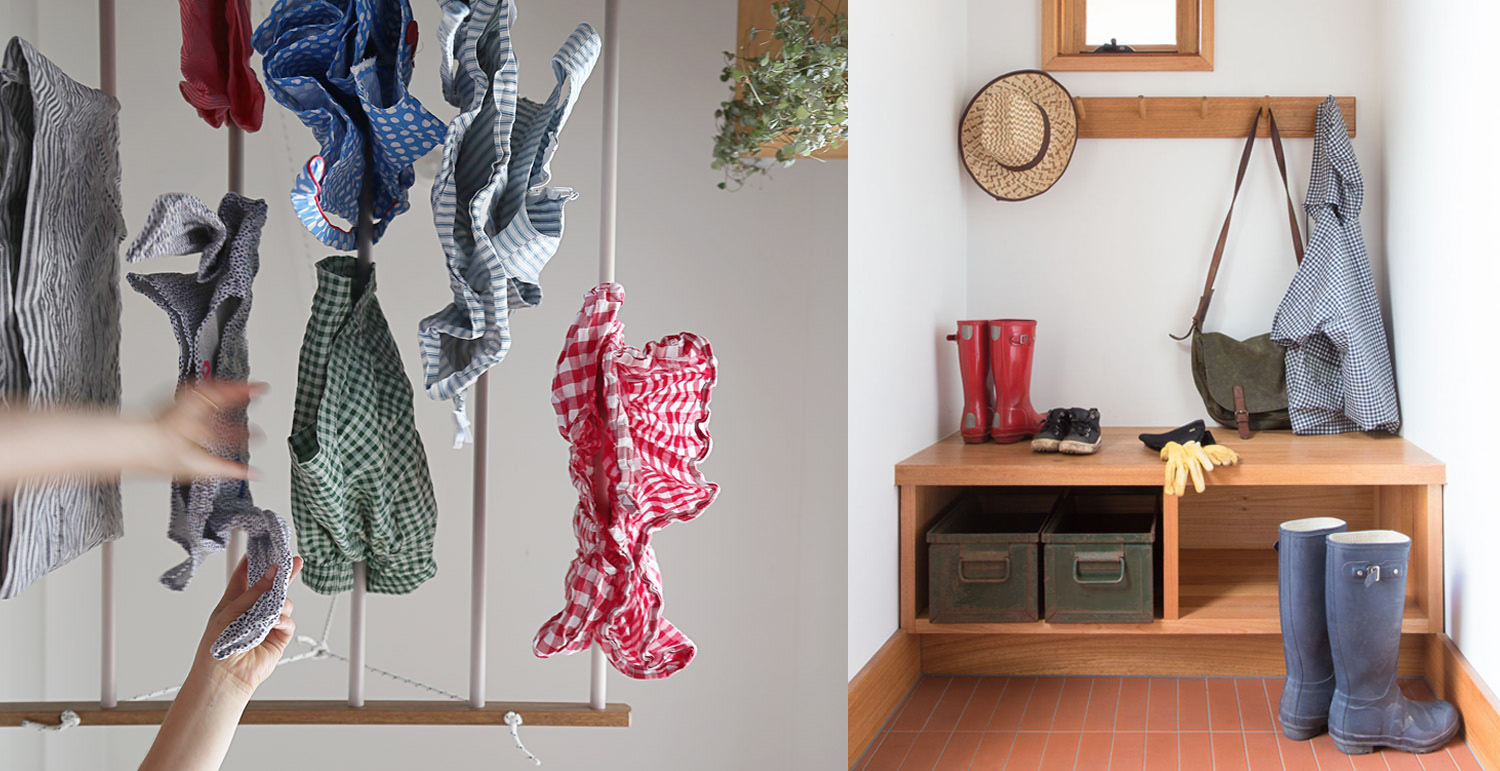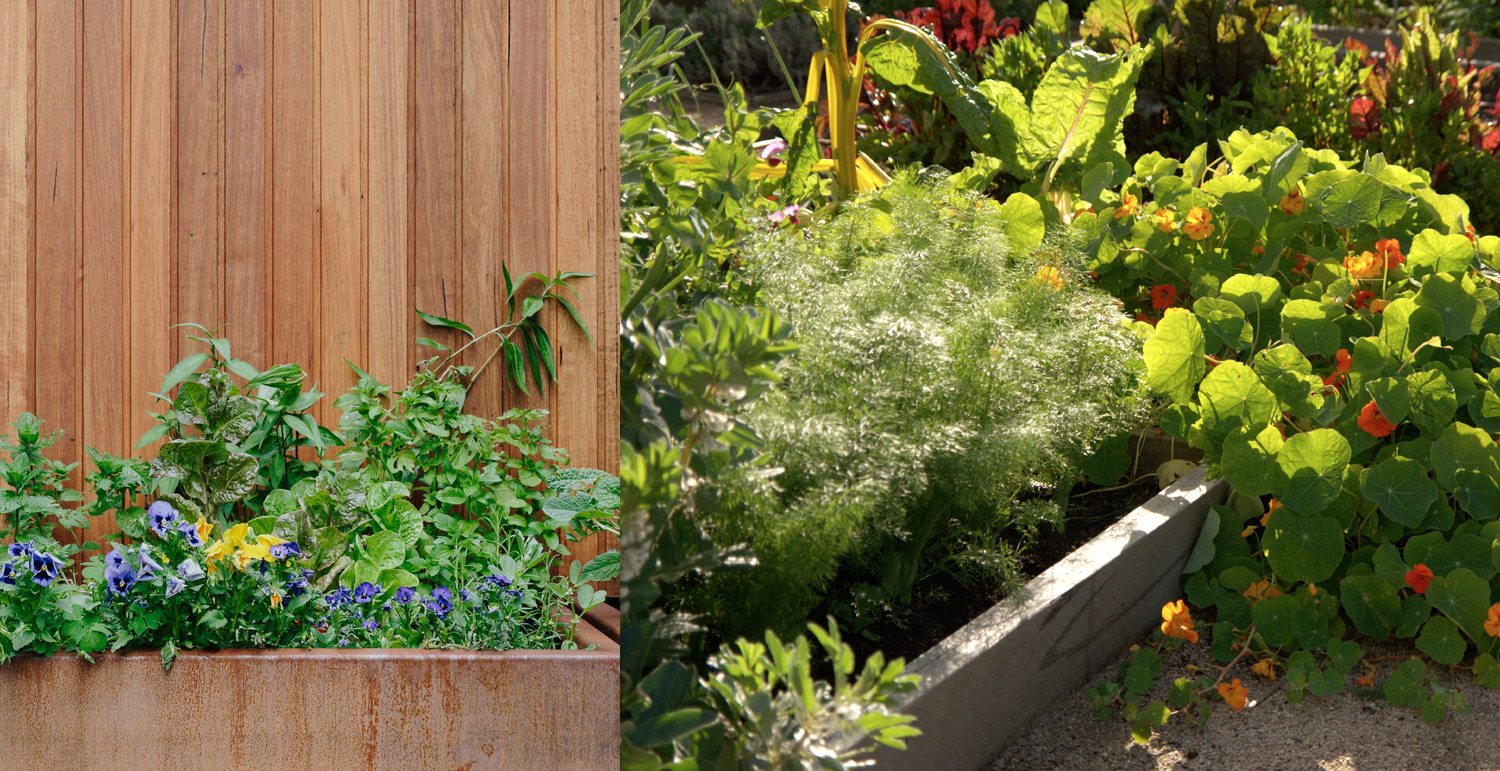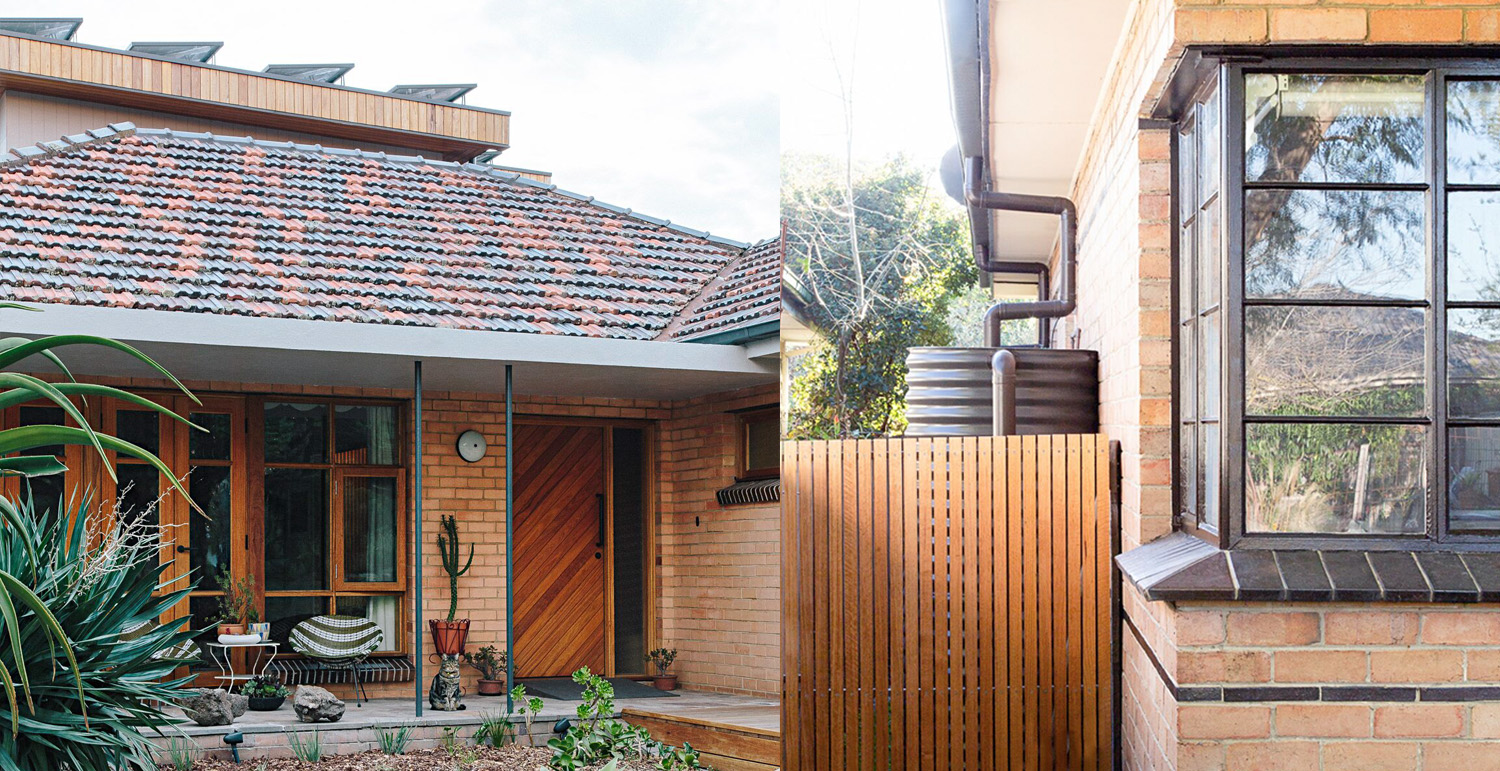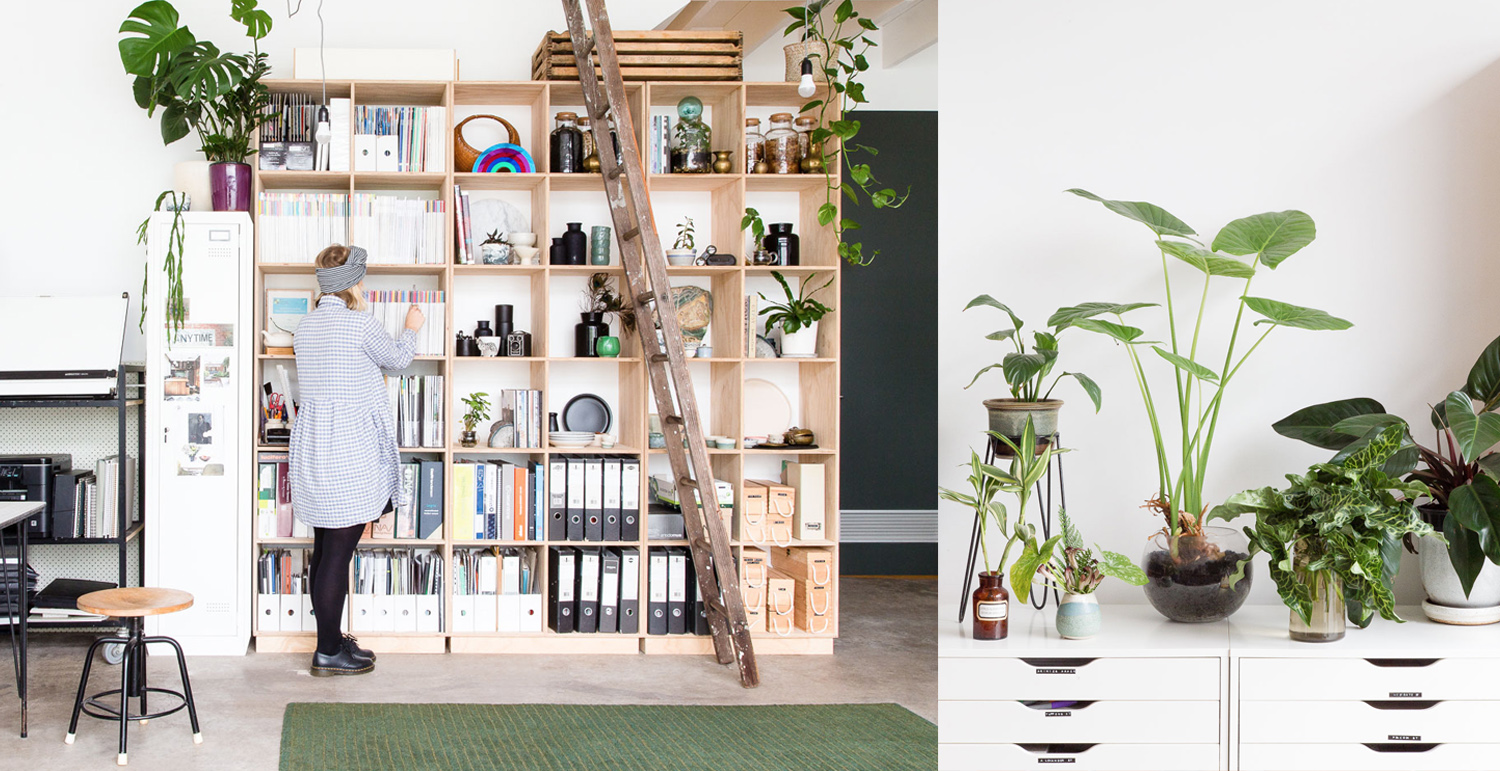 A DIFFERENT WAY OF SEEING
BRAVE NEW ECO provides a range of tailored design and consulting services for new and existing homes. Our interiors and retrofit-driven design approach responds to the way you live and the way you want to live. We put people and environment at the heart of our ecological designs.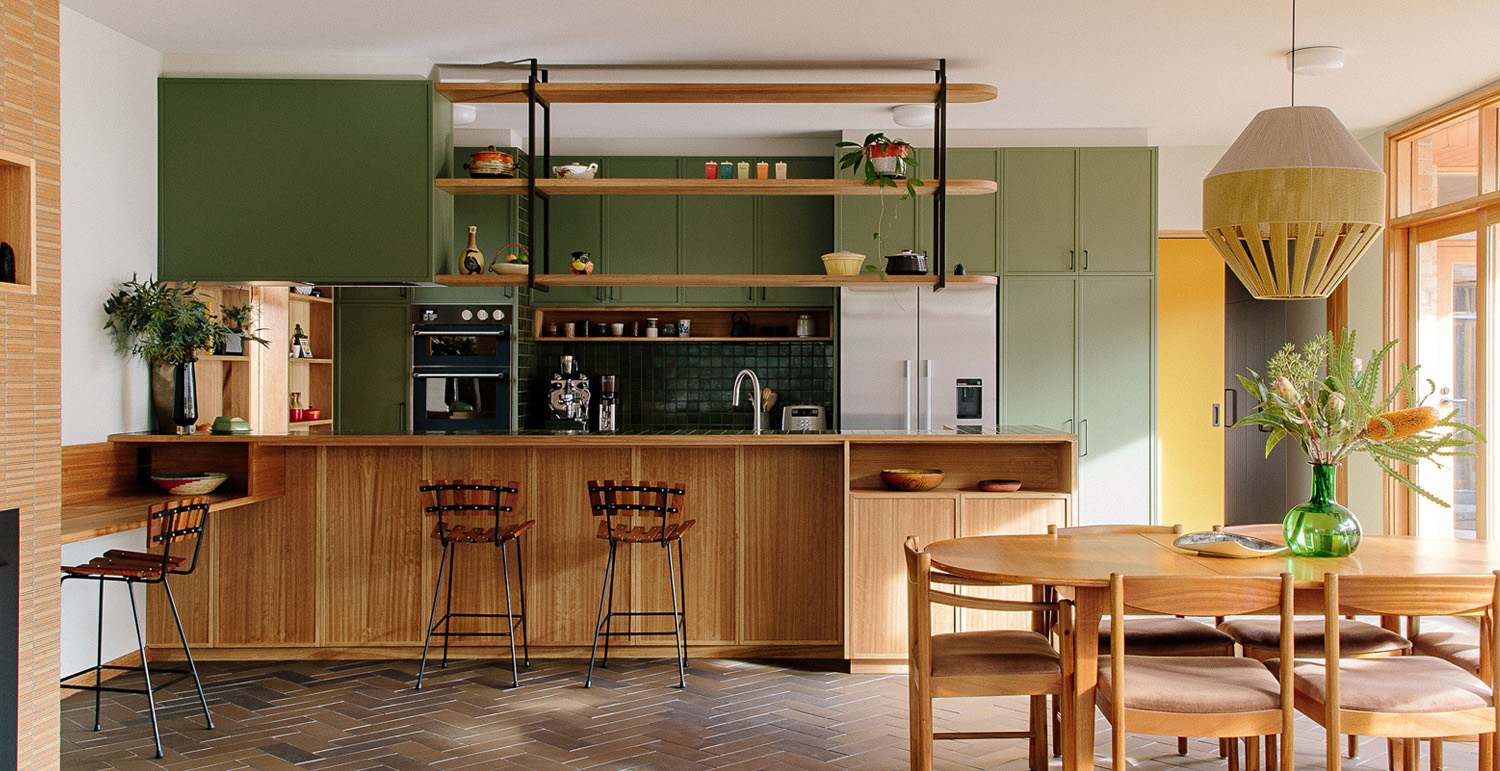 THE SUM OF ALL PARTS
We create holistic design solutions. We integrate interior spaces and retrofitting design with solutions for exterior living, sustainable technologies and built alterations to provide cohesive and interconnected outcomes. We work collaboratively on small-to-large projects, tailoring solutions to clients' individual needs.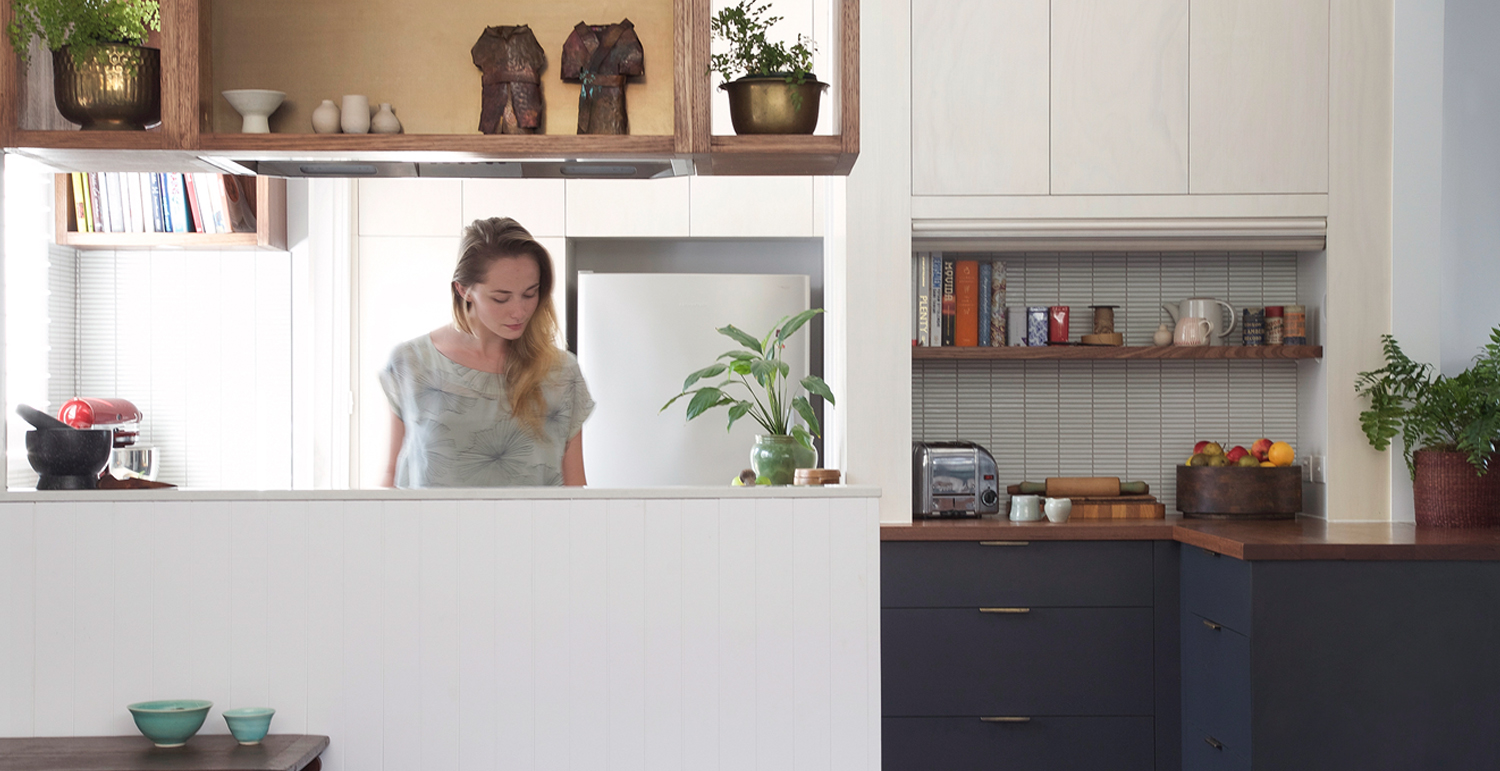 THE DEVIL IS IN THE DETAILS
BRAVE NEW ECO thinks that homes should be full of details that delight. We all have certain items, materials and colours that invoke happiness and we will use these to inform our design decisions. This extra design insight will give your home significant emotional durability and makes it a pleasure to live in.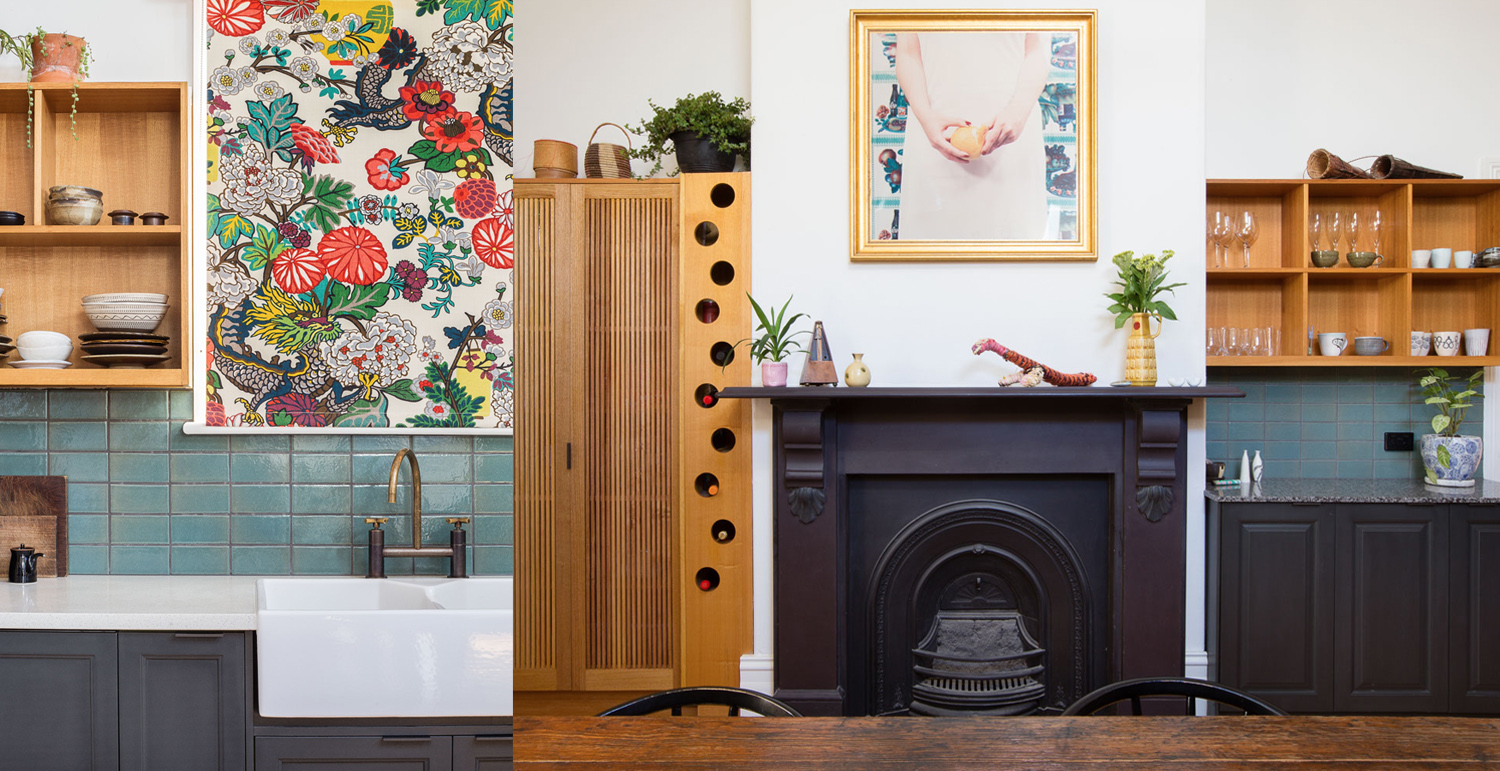 STYLE AND SUBSTANCE
At BRAVE NEW ECO we believe good design can only occur when expertise meets intuition. We have the both the technical expertise and the sustainable design and construction knowledge to be able to create achievable resolutions, combined with the intuition to draw many different influences and elements together to create cohesive and meaningful spaces.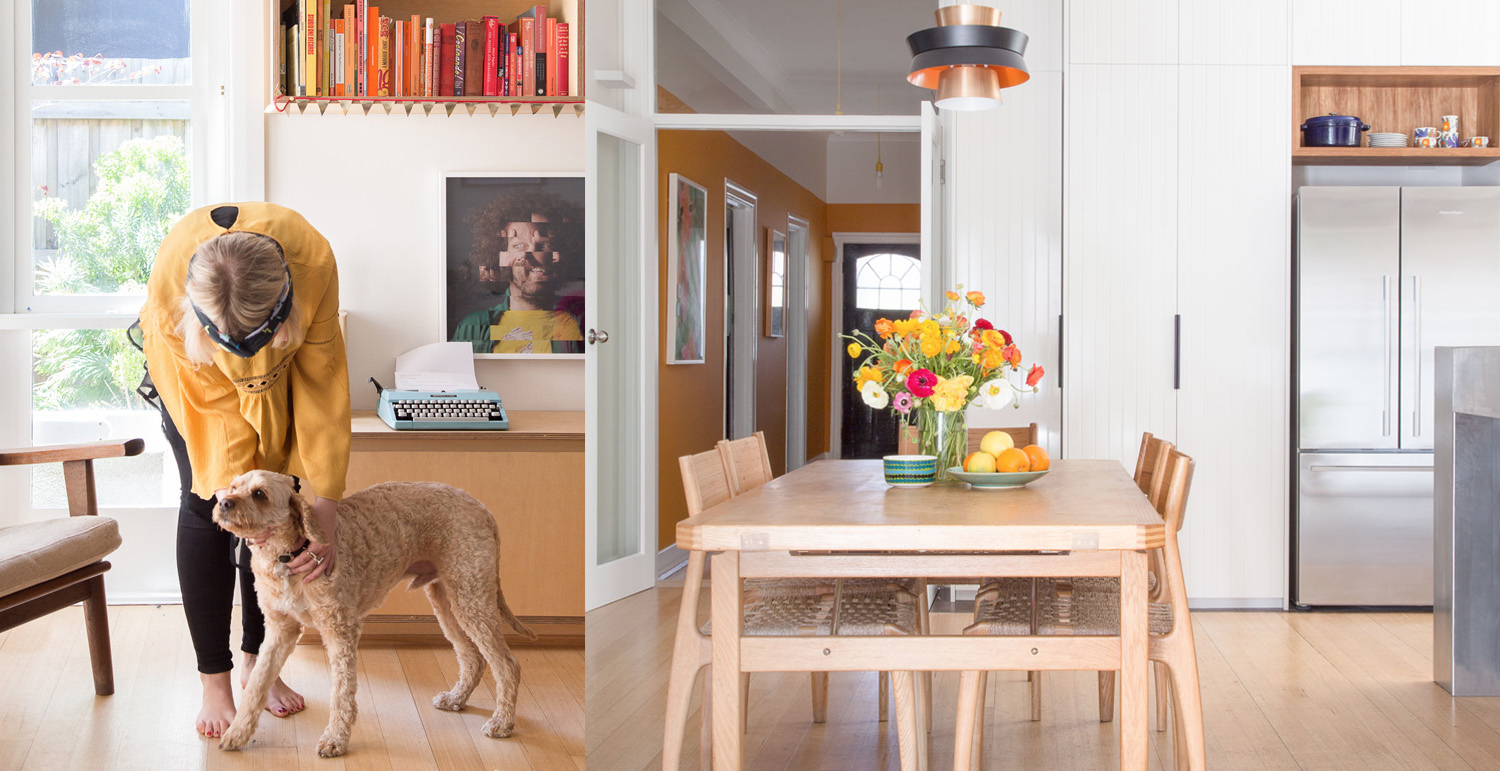 GETTING TO KNOW YOU
BRAVE NEW ECO gets to know you and your family, individually curating solutions according to your particular needs, preferences and objectives. We provide a bespoke solution focused on the relationship between you and your home - intimately responding to the way you want to live.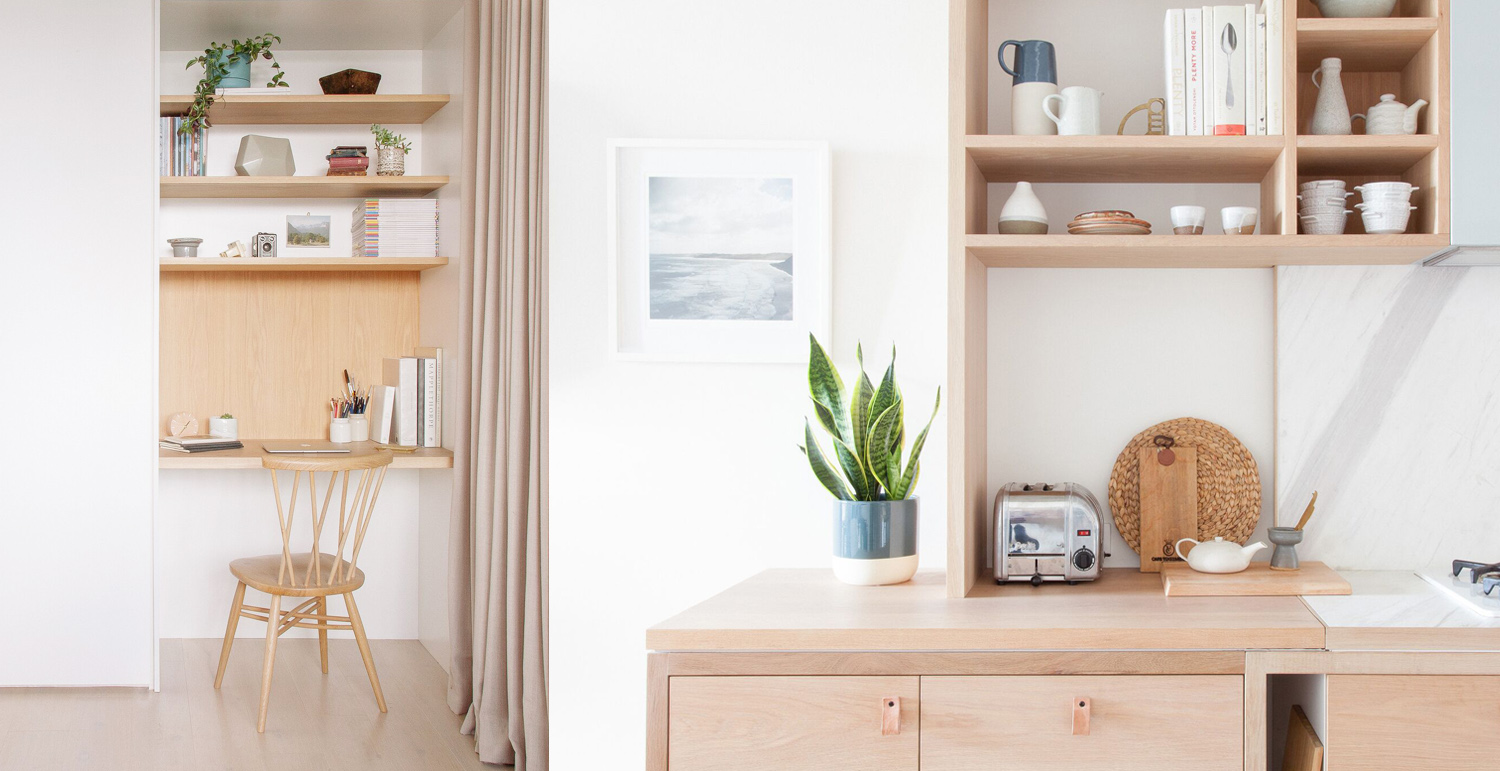 A PLACE FOR EVERYTHING
BRAVE NEW ECO homes are designed to have a place for everything but no more space than you need. This idea is pursued throughout the design process and every new element introduced is carefully assessed for necessity and suitability.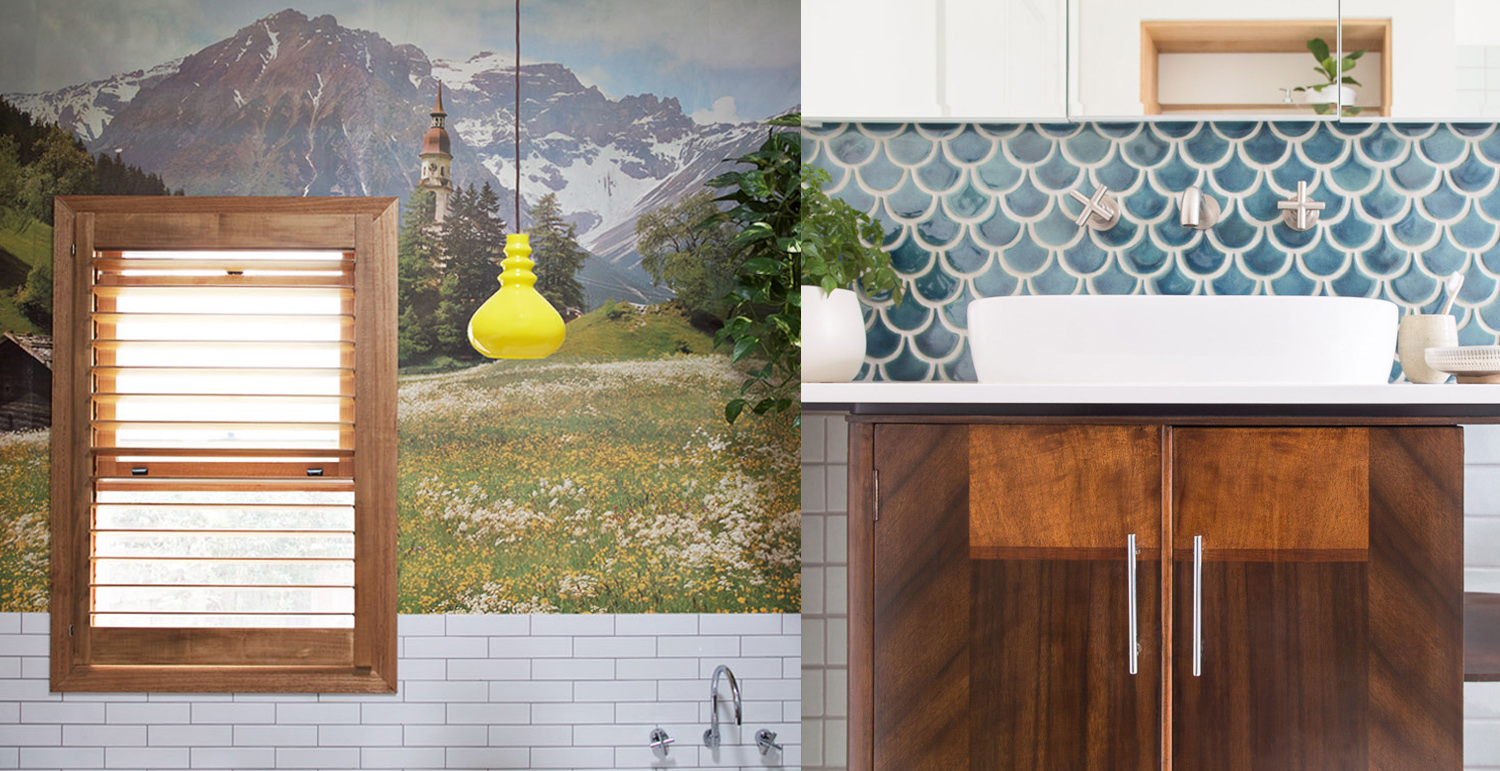 OLD + NEW
BRAVE NEW ECO does not impose limiting themes on their designs - we like to let the designs emerge in the relationship created between opposing forces, old and new, organic and industrial, simple and complex.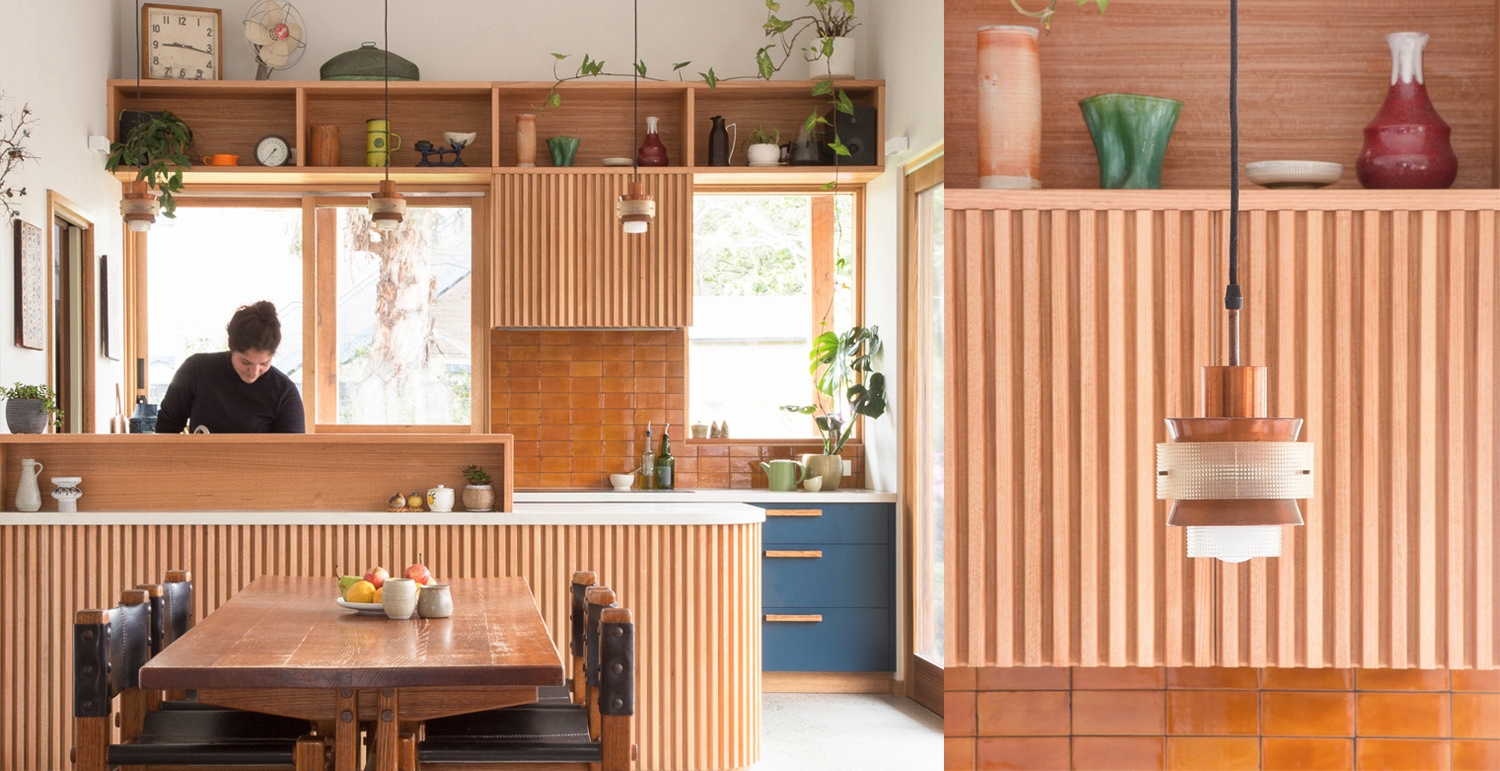 NATURE OF THE BEAST
A project takes a multitude of collaborators to come into fruition and effective communication is essential. Through experience we have established meticulous processes to communicate our ideas and intentions. Problem solving is our second nature and we are adaptive and responsive at all times.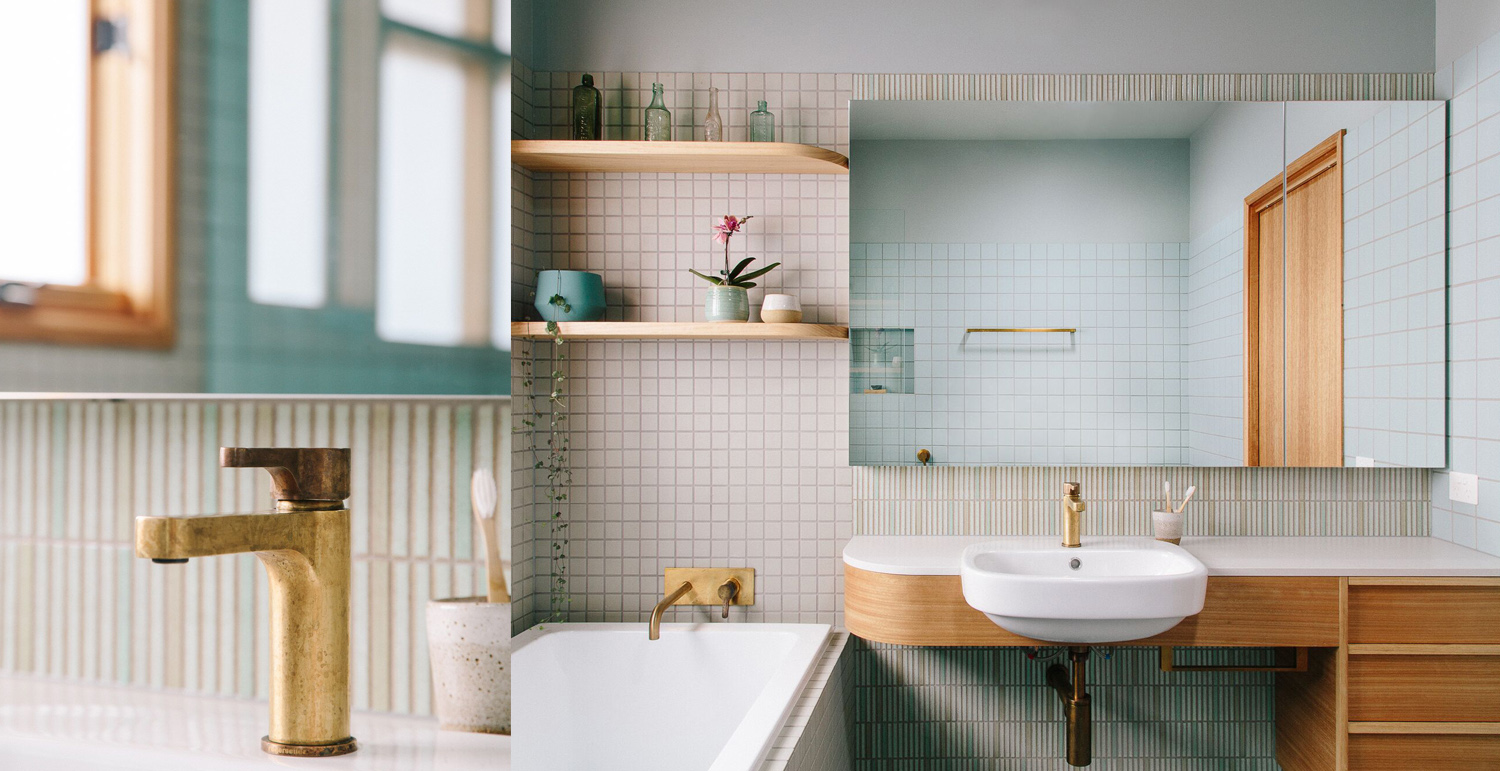 BEAUTIFUL UTILITY
BRAVE NEW ECO loves the challenge of designing highly functional utility areas that are ergonomically intuitive, durable, easy to clean, minimise water and energy use, and feel good to be in.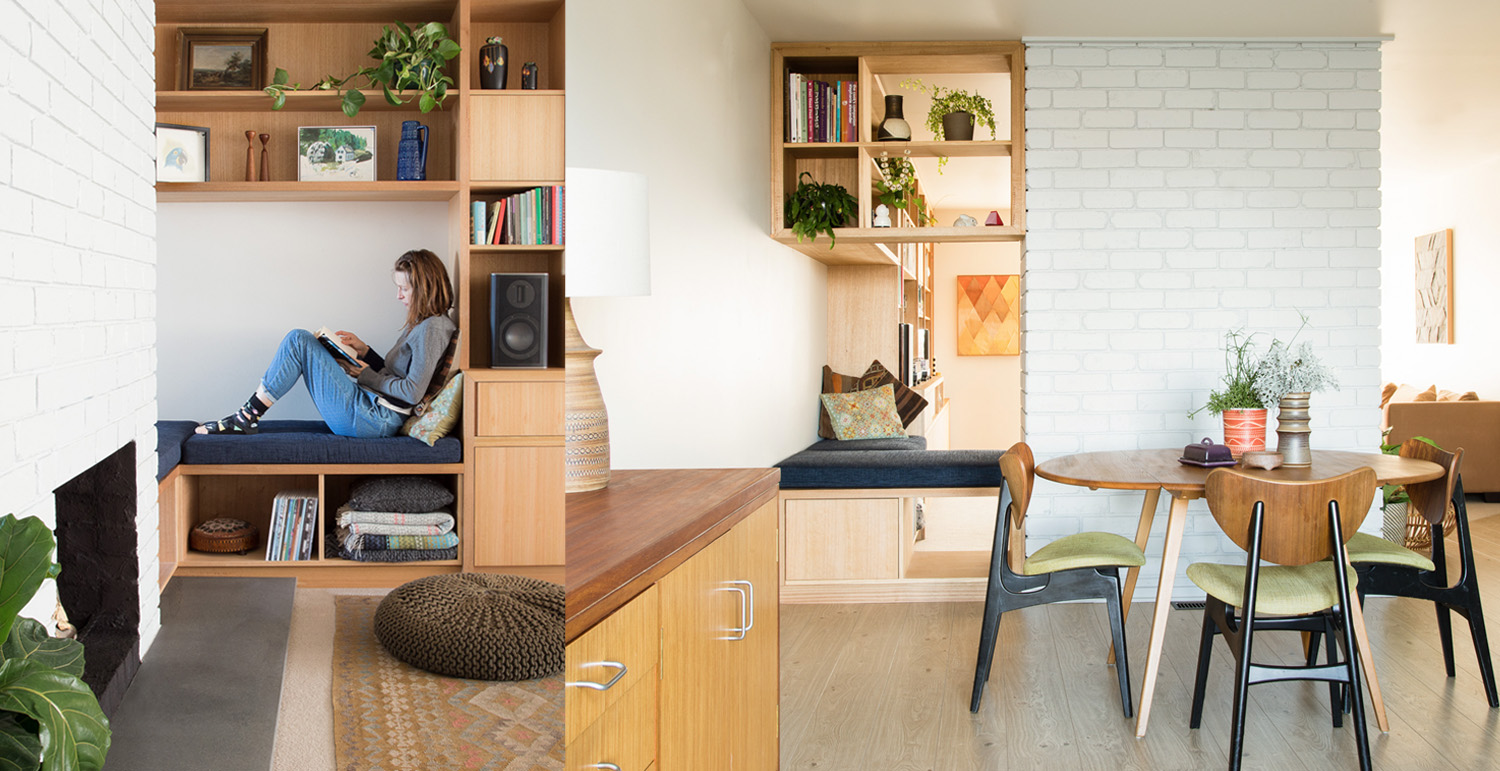 RESOURCEFULNESS
At BRAVE NEW ECO we spend a lot of time observing the inherent qualities of a building and, where possible, working to transform what already exists before creating anything new for a deeply resourceful and respectful approach.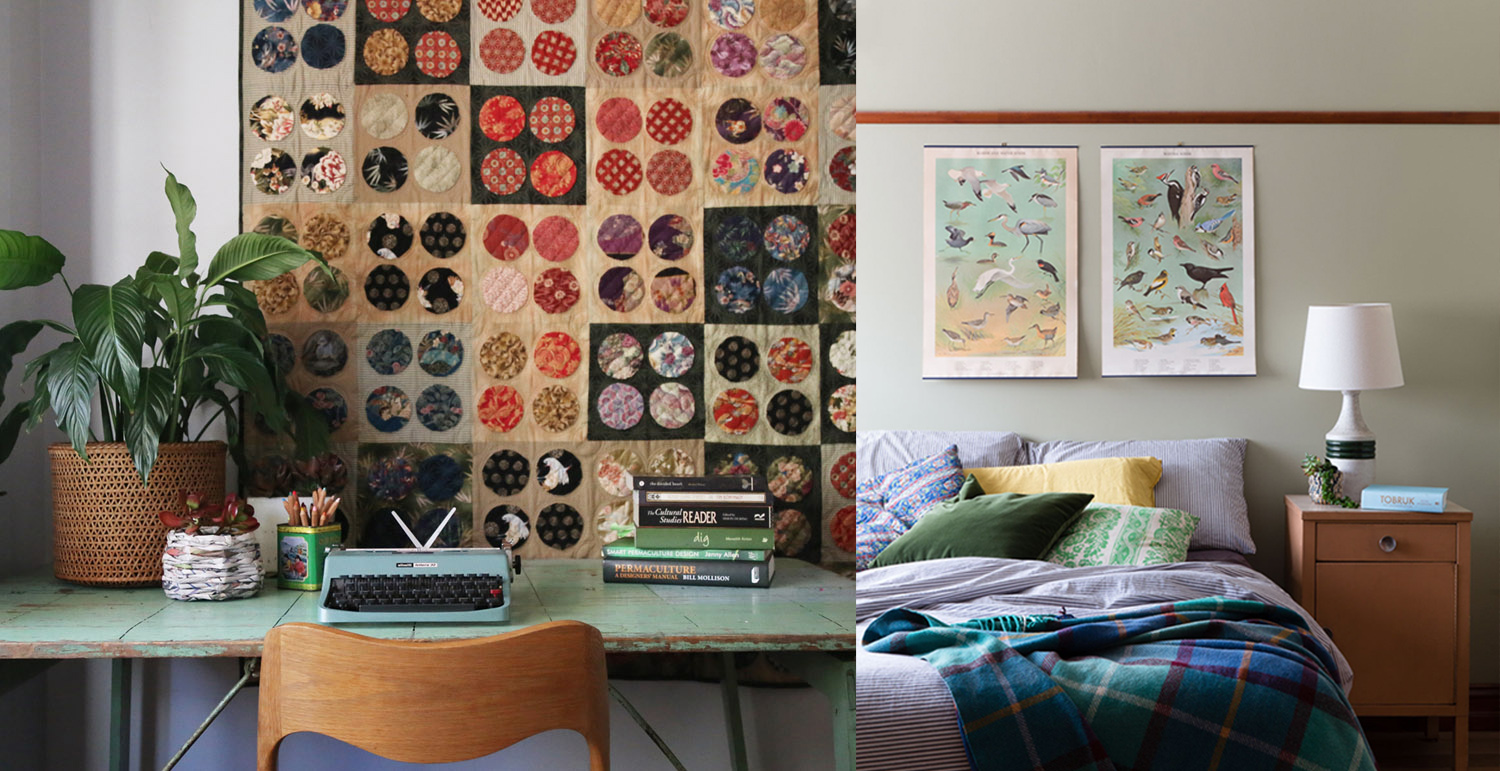 THE HUMBLE INTERIOR
BRAVE NEW ECO values quality and durability over glamour and fashion. Our homes are as humble as they are beautiful and style is never pursued at the expense of substance.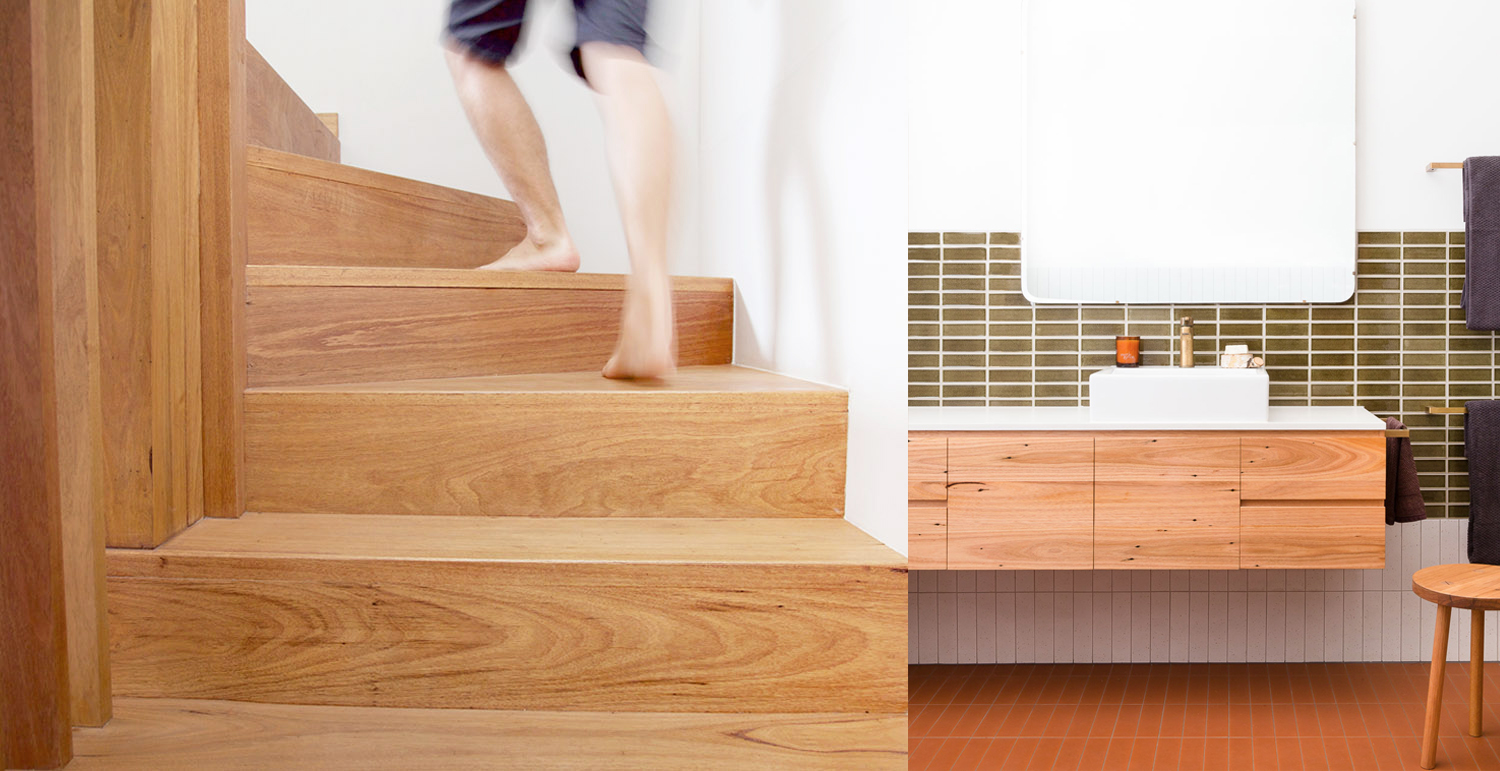 MATERIALITY
At BRAVE NEW ECO we favour materials that improve with age. These can take more skill to work with than business-as-usual solutions so we work with master craftspeople who appreciate the intrinsic qualities of a material and know how to manipulate it.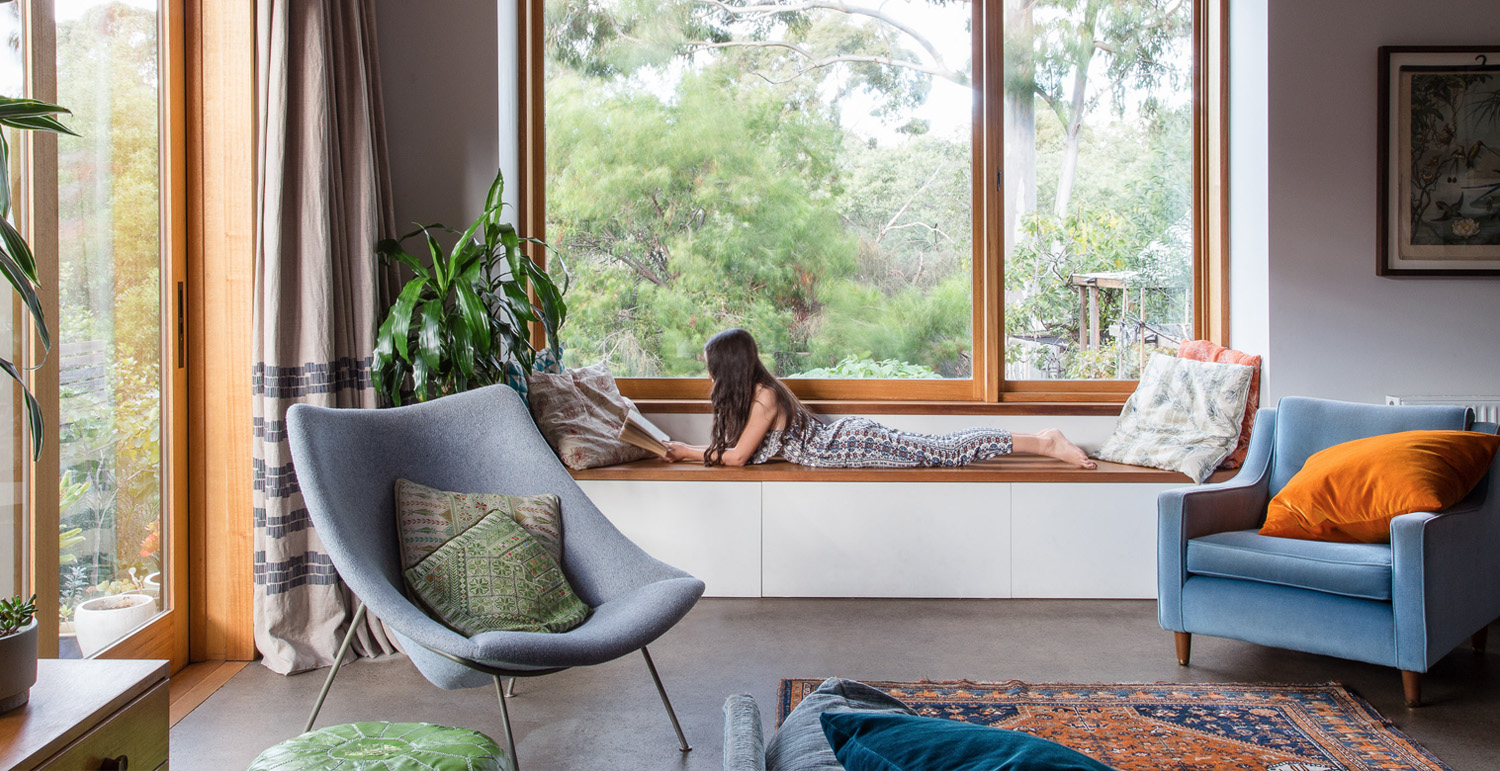 THE SECRET LIFE OF THINGS
BRAVE NEW ECO has a keen eye for inherent quality. We restore, reuse and re-interpret existing pieces from your own home to ensure your interior is an authentic reflection of who you are, not what you have seen in the pages of a magazine. Found treasures and family hand-me-downs are the perfect place to start.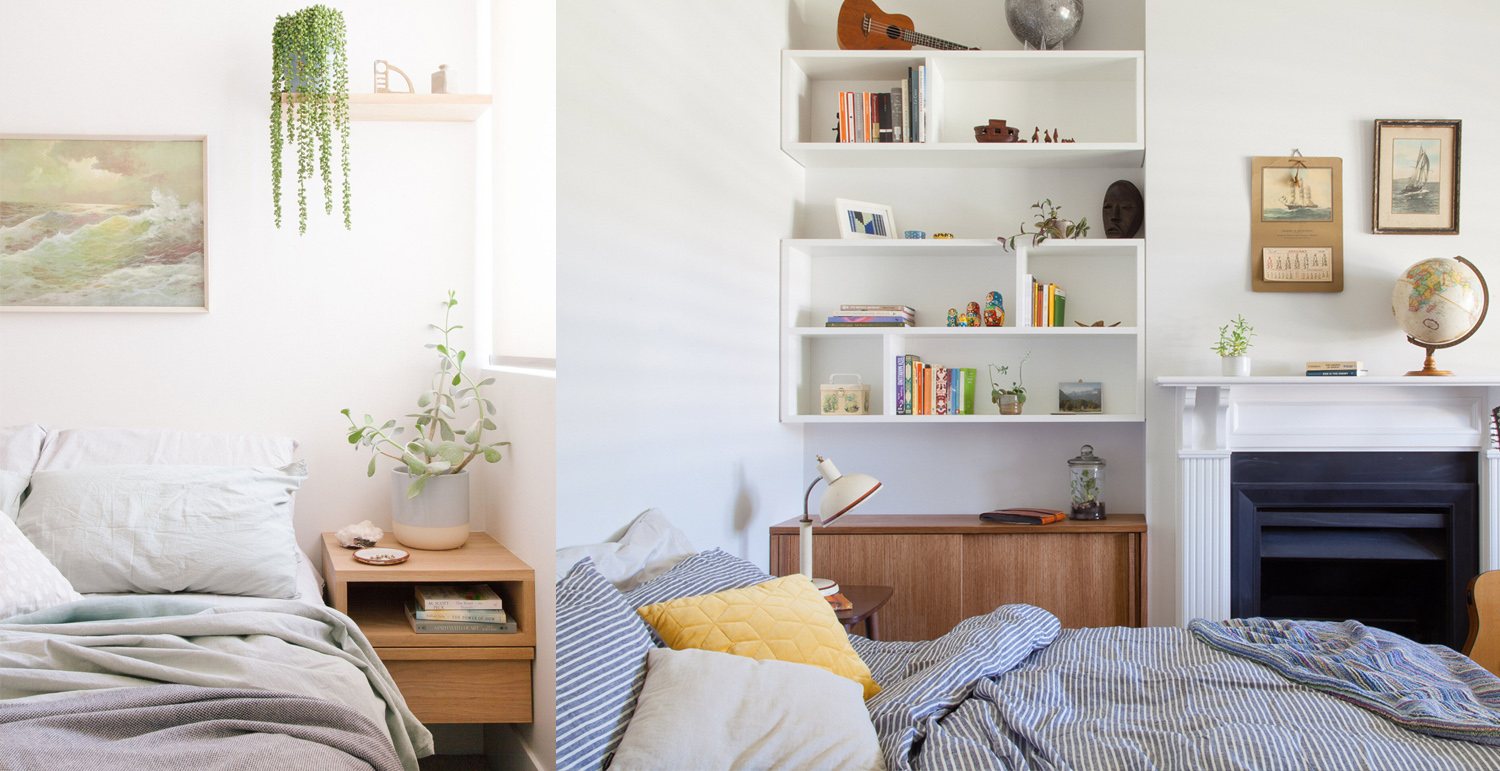 HEALTHY HOME
Our homes should support the inhabitant's wellbeing - down to every last detail. Using non-toxic paints, sealants, surfaces, glues, materials, furnishings and fittings we ensure your interior environment is keeping you physically well whilst providing a welcome respite in a busy world.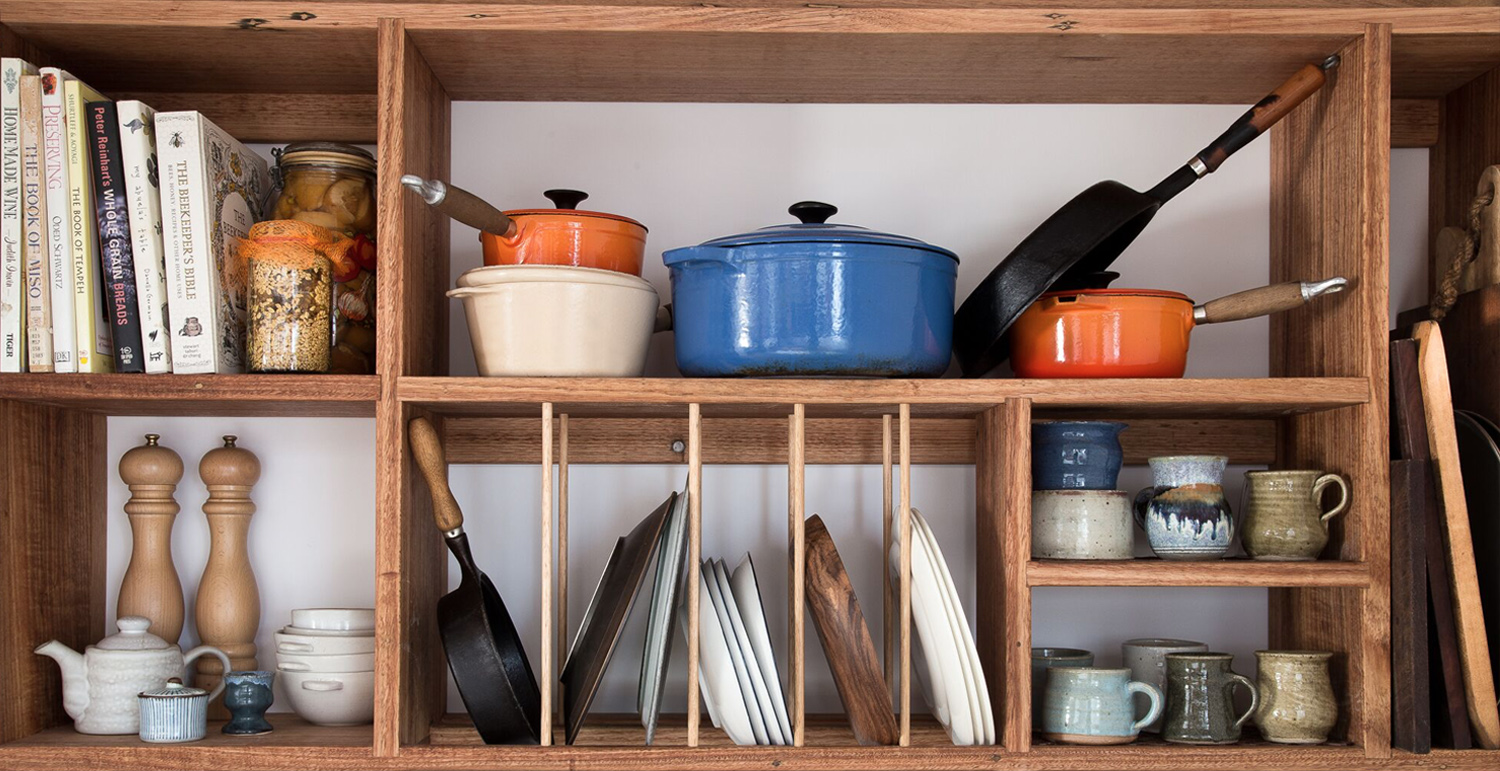 HEARTH AND HARVEST
At BRAVE NEW ECO we have embedded the PERMACULTURE DESIGN PRINCIPLES into our creative problem solving for both the built and interior living environment. Our homes are functional systems that support and encourage a less wasteful, more resourceful, more connected way of living.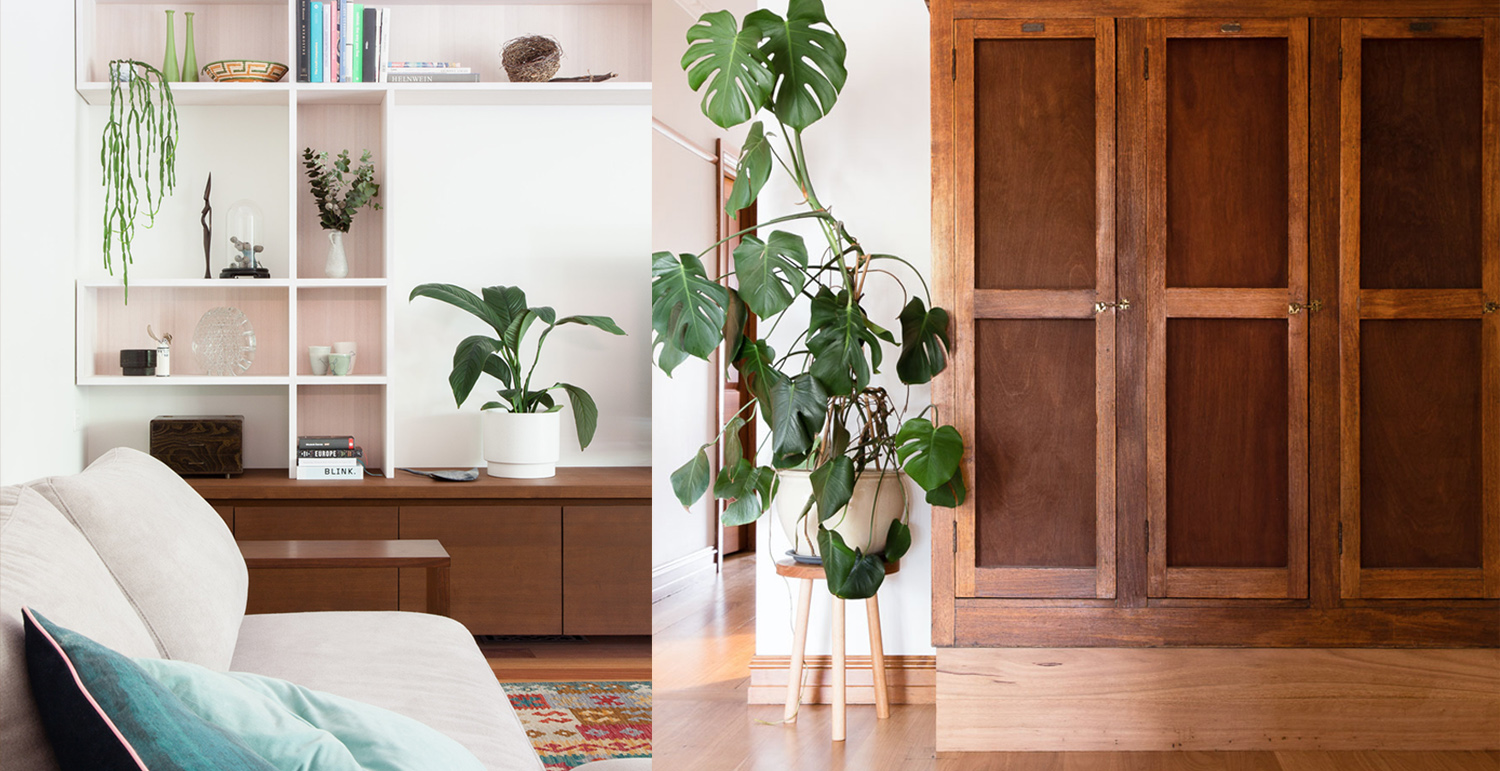 LIVING, BREATHING HOMES
BRAVE NEW ECO specialises in plantscaping -ie designing systems for living botanical elements. Indoor plants create healthy interior environments by removing airbourne indoor chemical and bacterial pollutants; regulating humidity levels; and having multiple positive effects on human psychology.
LIVING WITHIN ECOLOGIES
Our designs respond intimately to the surrounding environment. Living spaces occur both indoor and out; and relate to a homes broader context by connecting the home to the garden, the community and the local ecosystem. Our homes encourage daily interactions with nature and connection between family, neighbours and friends.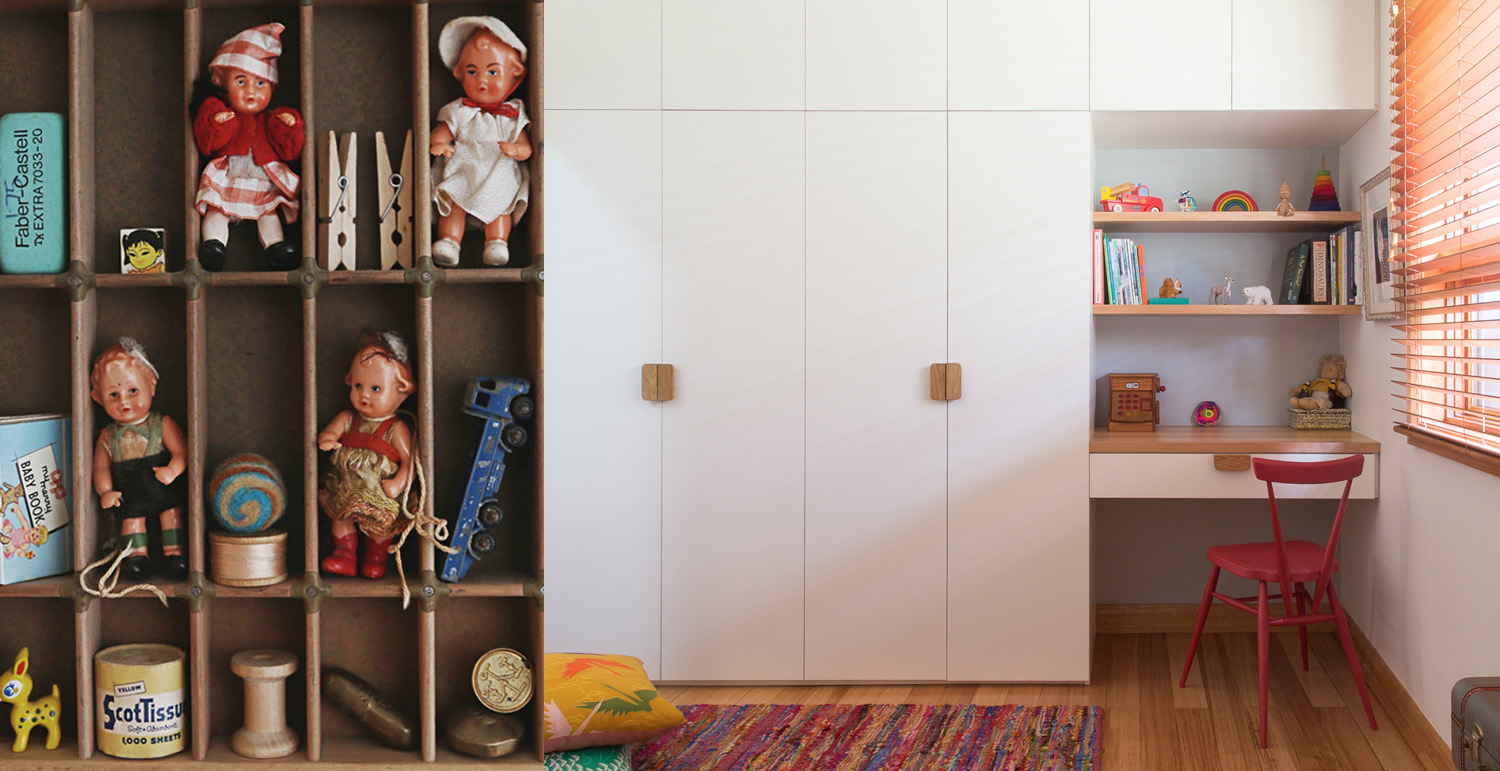 A SENSE OF PLAYFULNESS
BRAVE NEW ECO pride ourselves in creating designs that delight children and make life for busy families easier. We create child-sized spaces and nooks that encourage creative play and an adventurous robustness to a family home that both kids and adults will enjoy.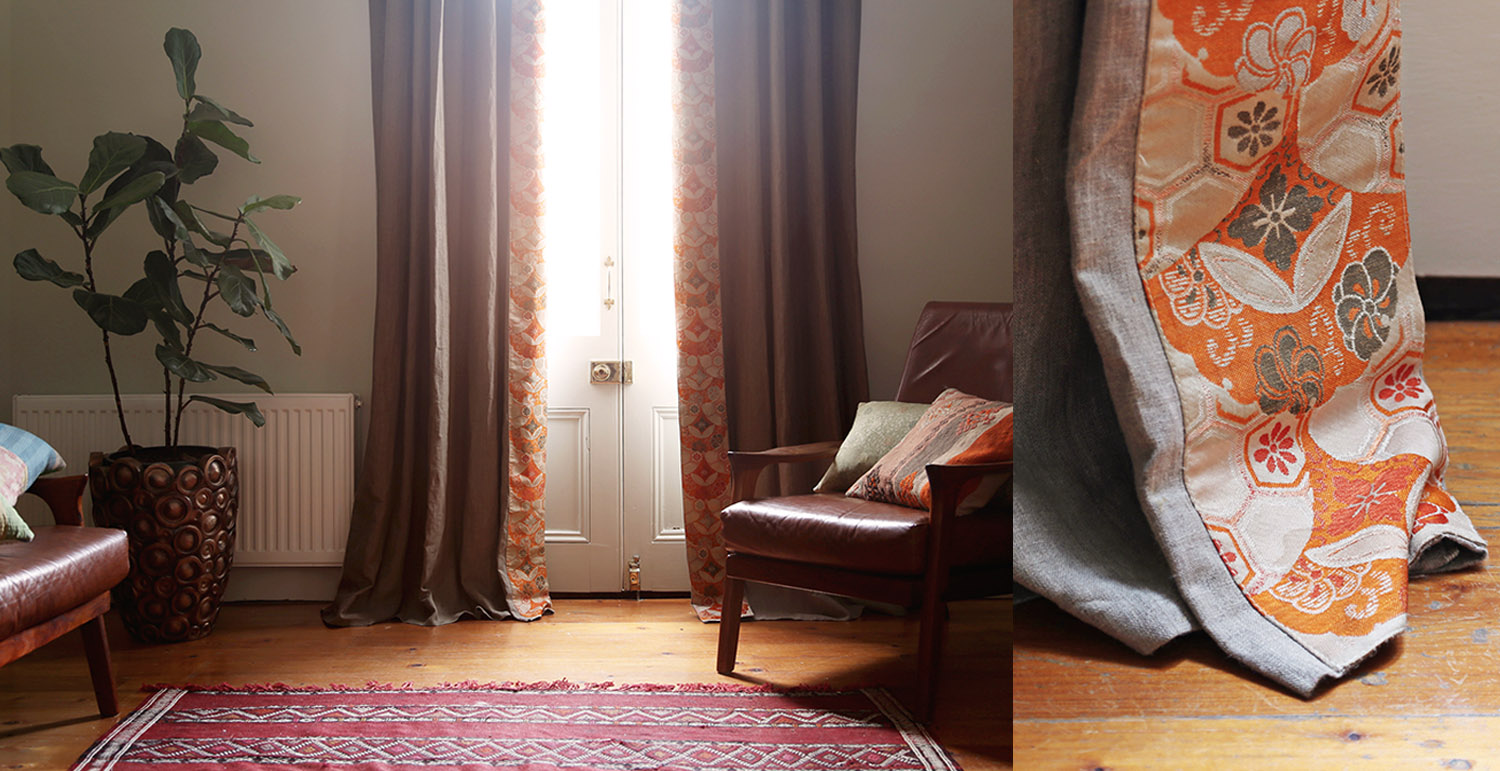 THE GOOD TEXTILE
The textiles industry is a huge polluter and exploiter of workers globally. To combat this we specify a range of fabrics and upholstery materials that are made using sustainable technologies and processes; made from renewable and biodegradable resources; and hand printed by local designers.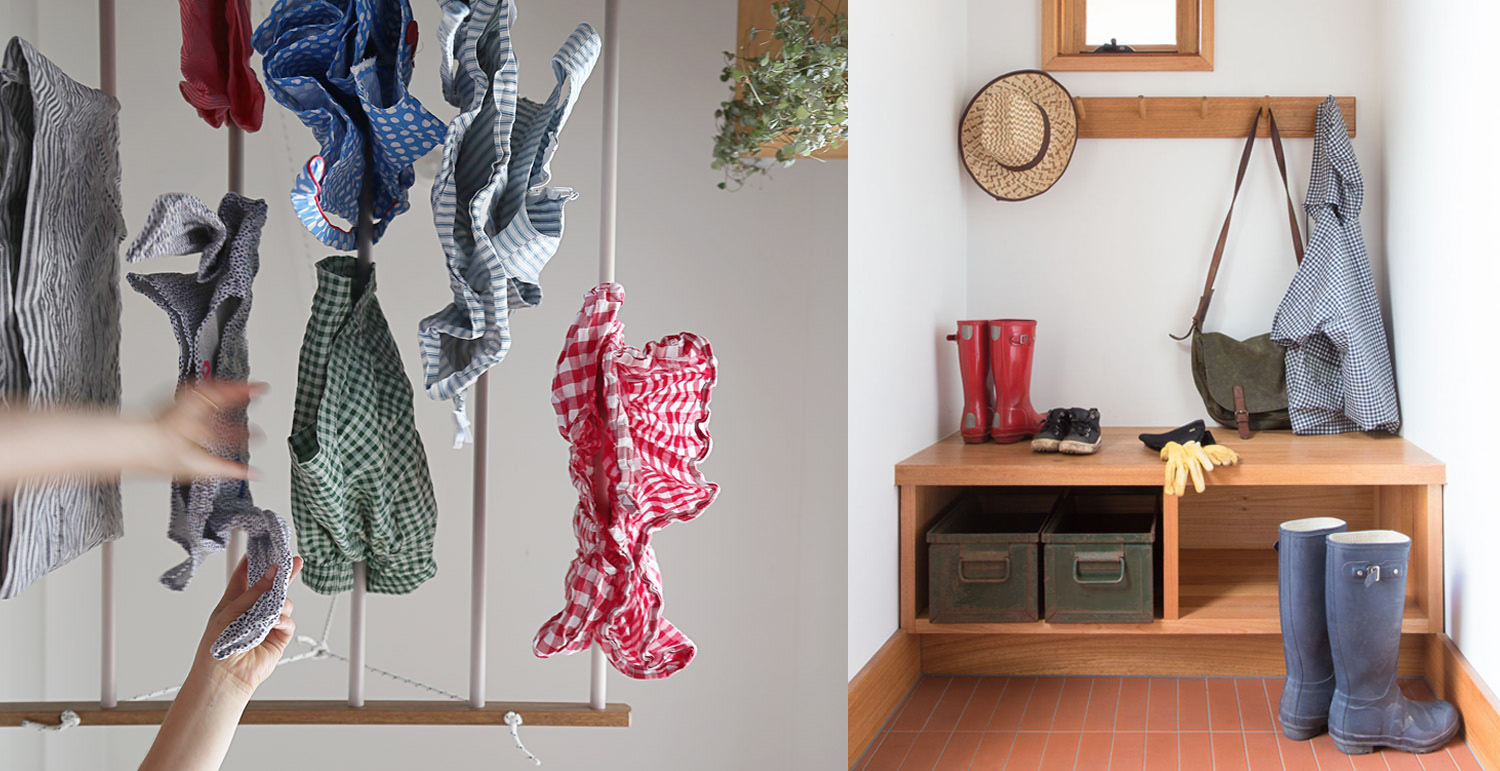 LOW IMPACT LIVING MADE EASIER
BRAVE NEW ECO aims to take the hard work out of low-impact living. We apply simple common sense solutions in our designs so our homes function with the path of least resistance. Daily tasks are ergonomic, logical and often enjoyable.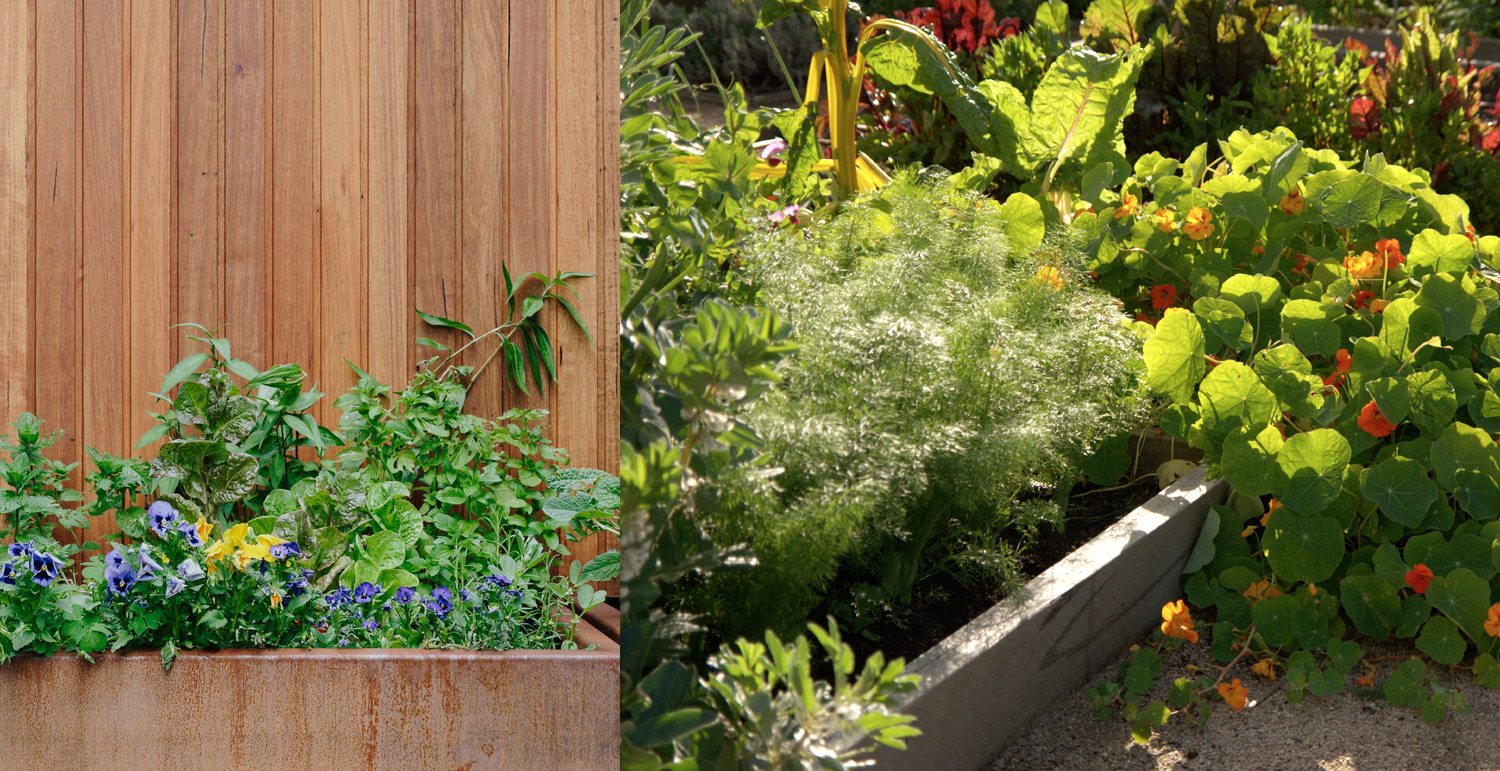 PLEASING AND PRODUCTIVE
We provide permaculture garden designs for urban and suburban spaces, including productive medicinal and food producing plants, ornamental and native plants, water harvesting, nutrient management systems, children's spaces and outdoor living areas. Our gardens are a thing of beauty and provide sustenance, amenity and pleasure.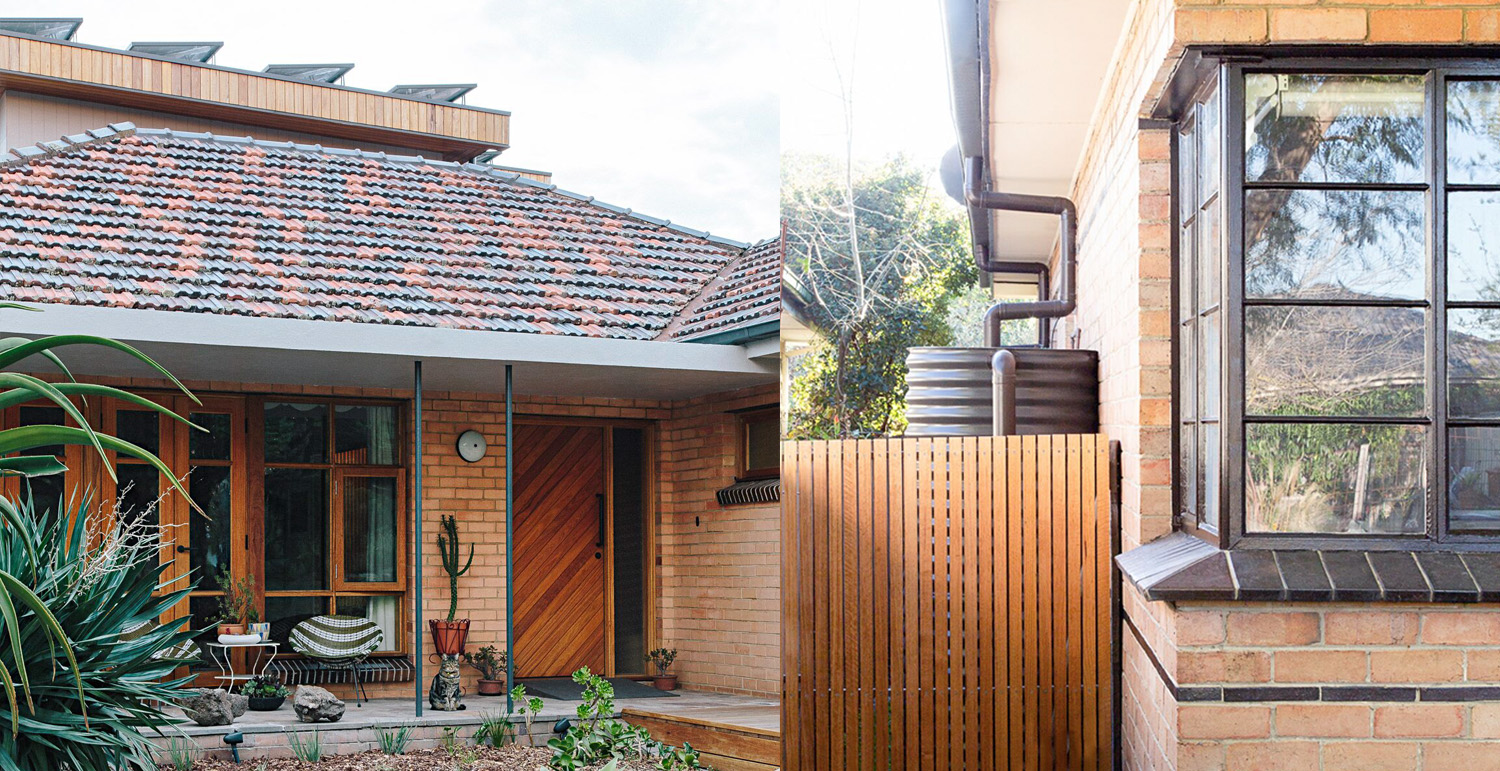 FUTURE PROOF YOUR HOME
BRAVE NEW ECO can show you how to future proof your home by comprehensively outlining the potential of your home for sustainable retrofit. We identify changes that improve thermal and energy efficiency, interior health and functionality - and include these as part of your design resolution, making your home more comfortable and enjoyable to live in.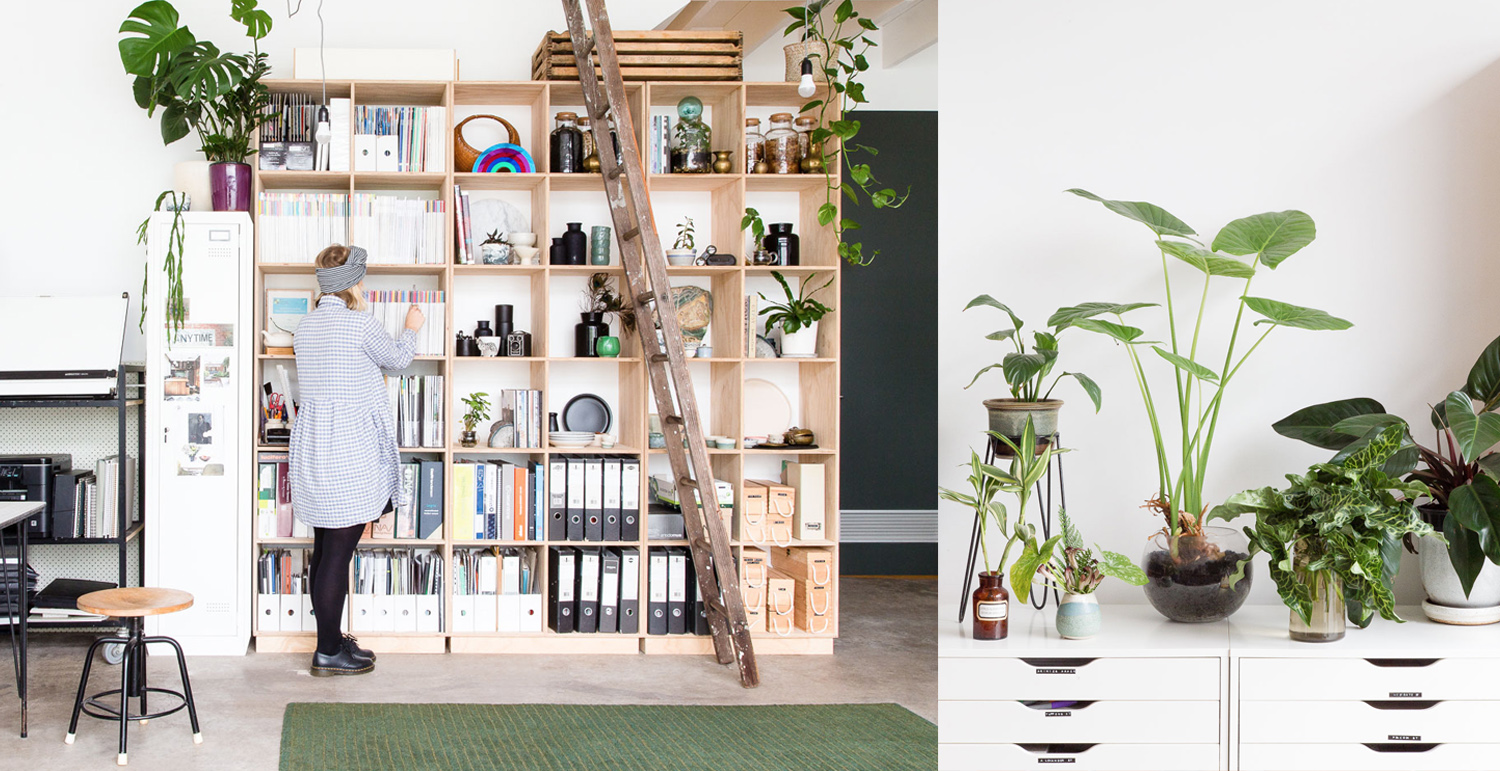 LOVE YOUR WORK
Our designs for workplaces are inherently resourceful and feel good to be in. We work to capitalise on existing resources and minimise waste - creating solutions that support the health and productivity of the people who use it.
GOOD BUSINESS
We work with value driven commercial clients creating spaces that embody their brand's core values and objectives, whilst ensuring complex and diverse operational needs are made simple and productive through good design.